We love what we do - delivering great value to our customers is what drives us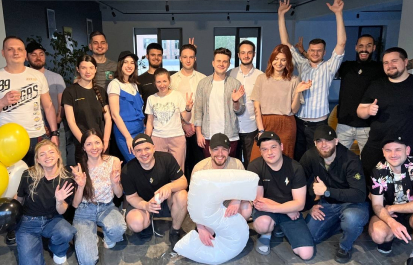 MetaProject was founded 5 years ago. We started out in a humble 14 sq.m office with just 3 employees and eventually grew to occupy a whole floor. We have managed to maintain our growth and stay resilient through times of uncertainty, weathering both the global pandemic and the war in Ukraine.
MetaProject is a team of over 30 experts.
We're passionate about what we do and
motivated to perform at our best
Our main development office is in Odesa, Ukraine. With a representative office in Seattle
We have ambitious goals and a solid long-term vision. We're just getting warmed up and we're certain that more amazing things are yet to come.
We currently provide outstaffing and outsourcing services. We can build your project from the ground up and help you deliver it to market in record time. We are also available to help support and grow existing projects, and we also provide team augmentation services, able to enhance your existing development team with our experienced specialists.

And yes, we do have our own products that are soon to be released as well - so you can rest assured that we know how to take a product from idea to market.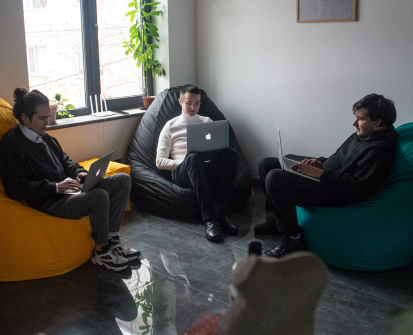 We are always here to support, analyze and help your project grow and develop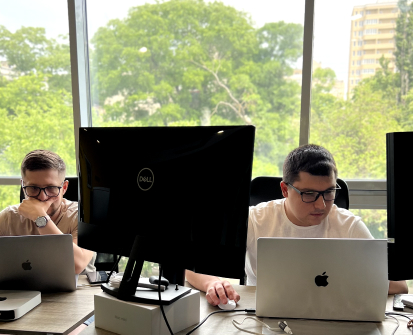 We understand that every project is unique and requires a tailored approach. That's why we work closely with our clients to understand their needs and goals, and develop a customized plan to bring their project to life.

Our development process includes a thorough analysis of the project requirements, followed by the design and development phase. We use the latest technologies and industry best practices to ensure that the final product is not only functional, but also visually appealing and easy to use.