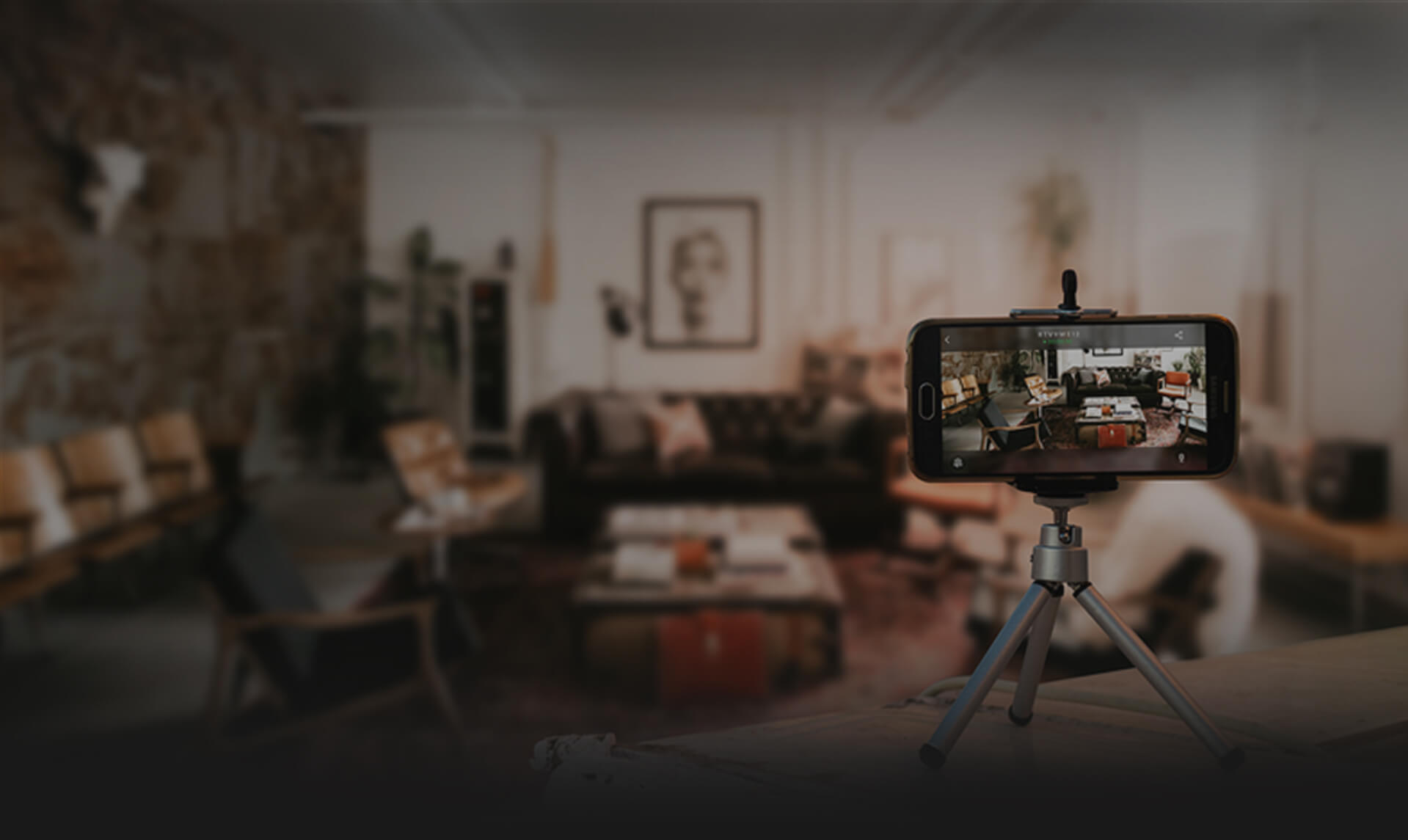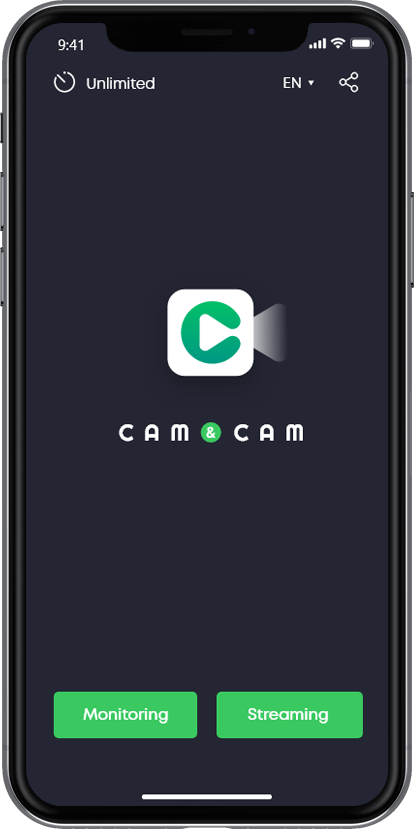 A video surveillance system in your pocket
Download the app from Apple Store or Google Play
Our Task
To deliver an end-to-end turnkey CCTV solution
To develop a video server as well as client apps for iPhone and Android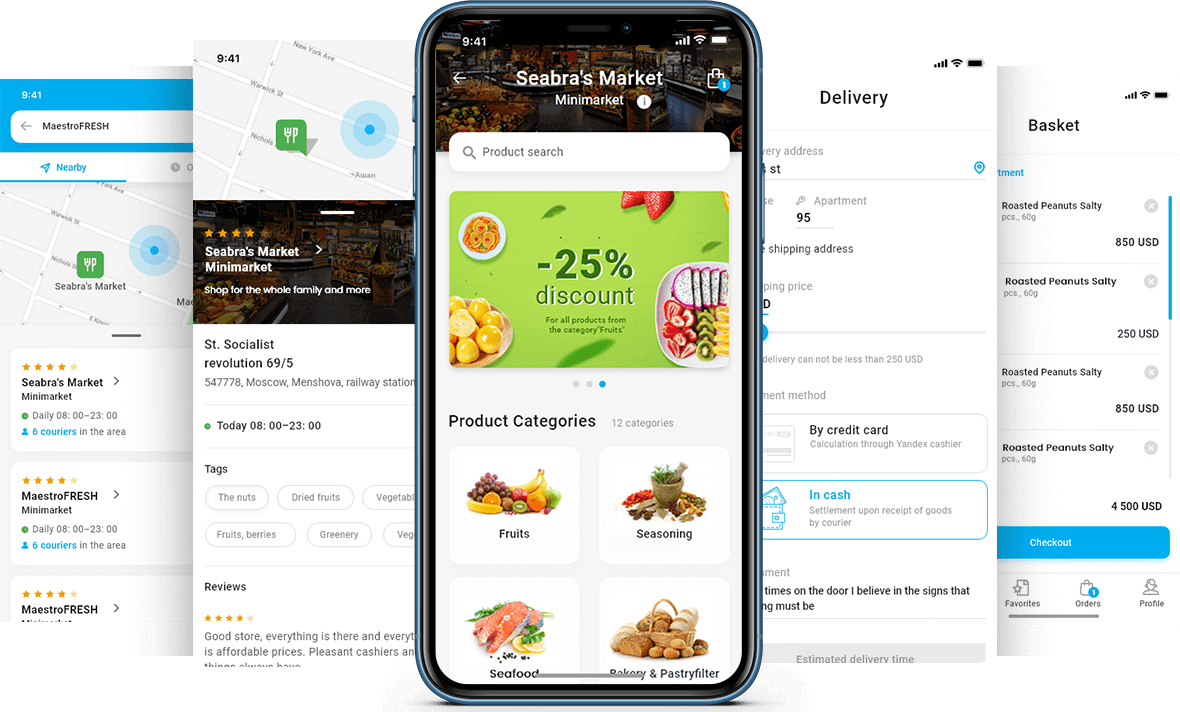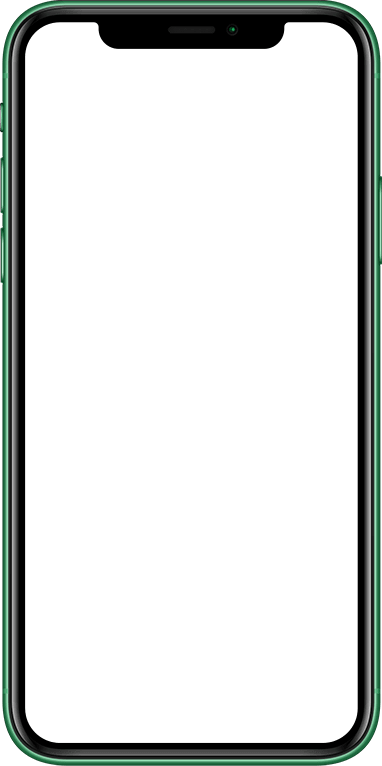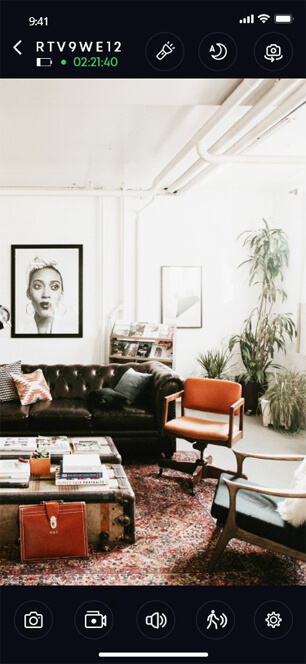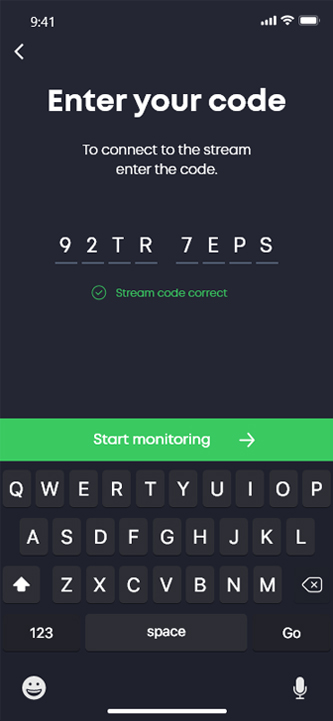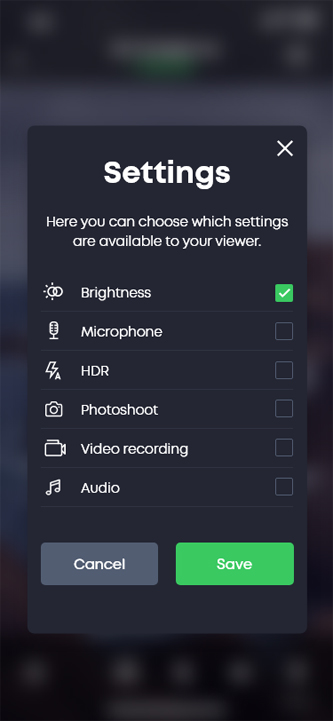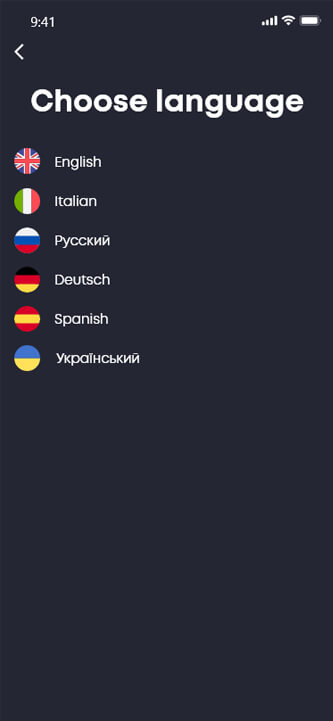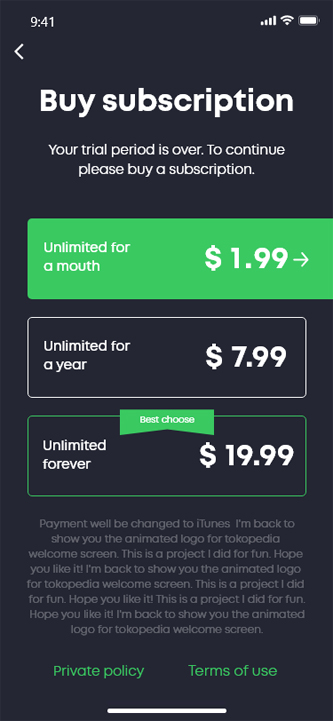 A Full-fledged CCTV system
Cam&Cam is a premium service that satisfies such important criteria as usability, high video quality , stability, security and extensive functionality.
A well-thought-out reconnect system keeps the live stream up even with a temporary loss of signal. The quality of the video adjusts to the speed of the network connection and will remain performant even on a slow connection.
Video and sound recording
You can record any fragment of the live stream and save it locally or to protected cloud storage. The saved stream will be of high quality, with sound and timecode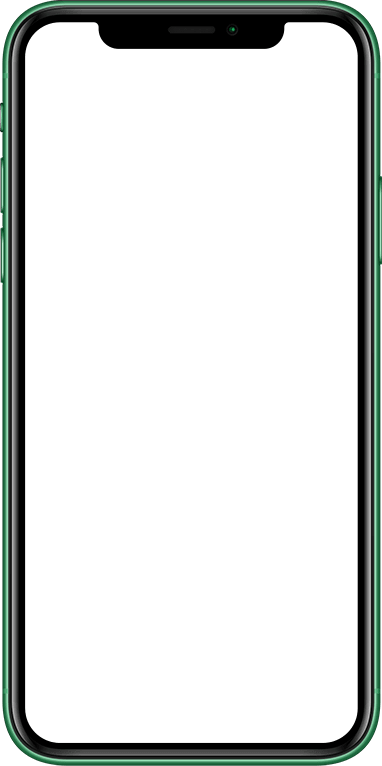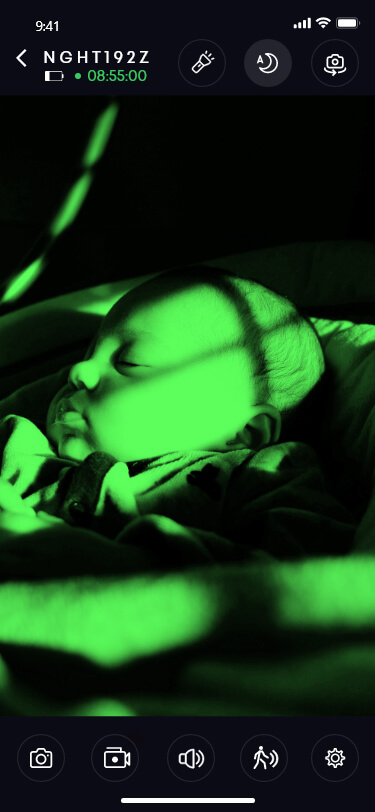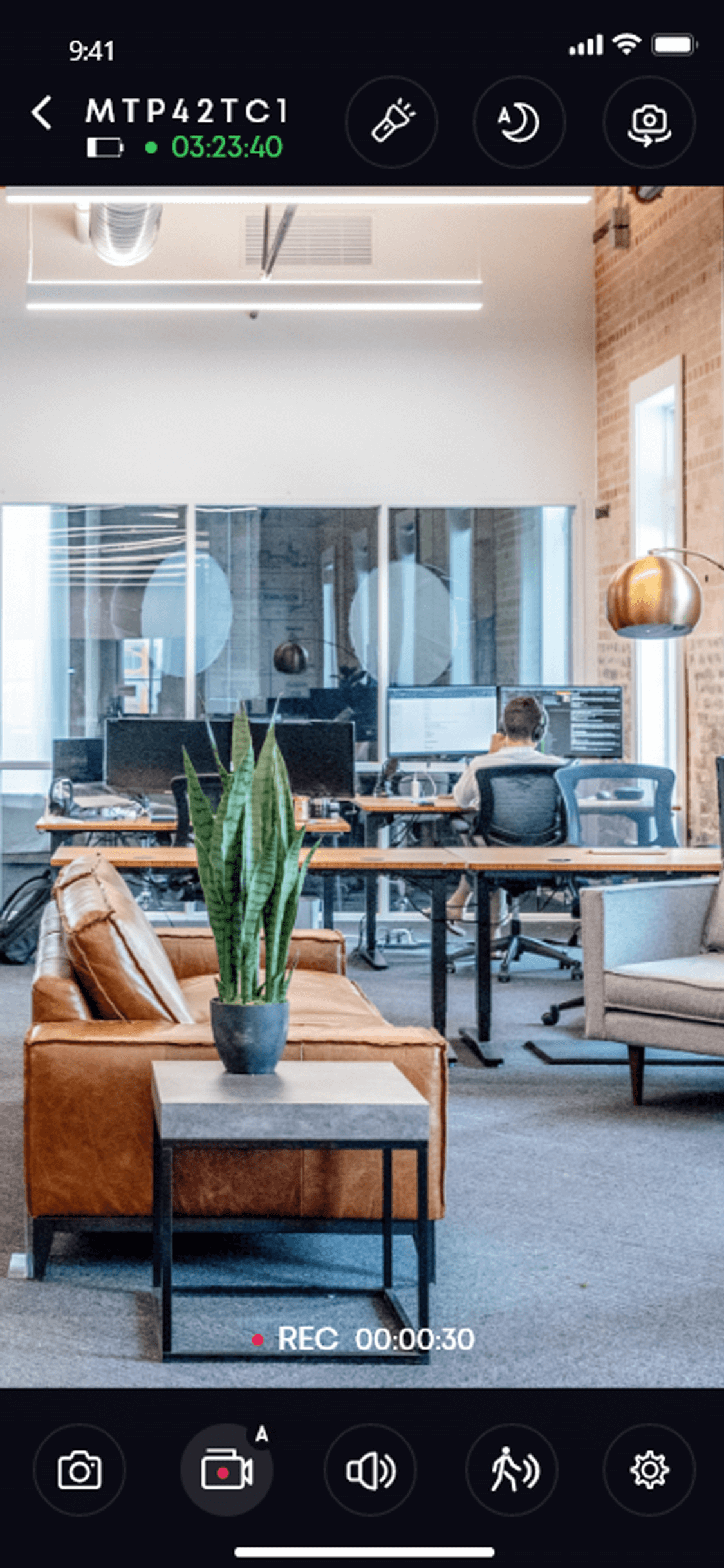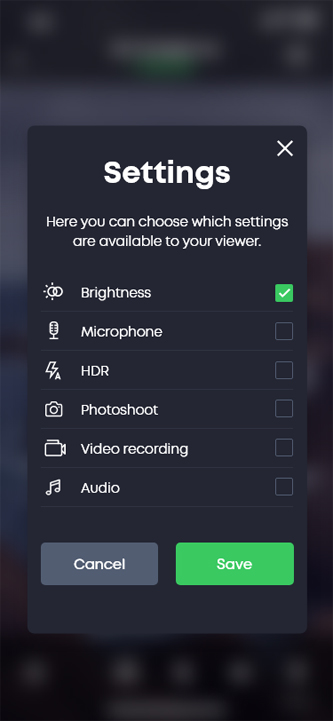 The service makes full use of the smartphone camera and is able to show detailed, lit streams even in full darkness
Camera and illumination control. Flashlight. Tracking battery charge and volume levels on the streaming device
Motion Sensor
When the "motion sensor" mode is on, the system notifies the User about any movement in the camera's field of view. The User can also set automatic video recording when the sensor triggers.
The video will be kept in cloud storage in the event that something happens to the recording device.
In addition, an audio sensor, with the same triggers, is also available in the system.
The application tracks new, loud sounds and notifies the User.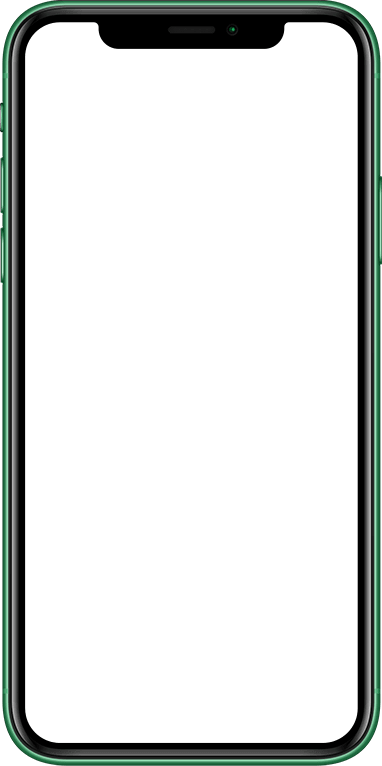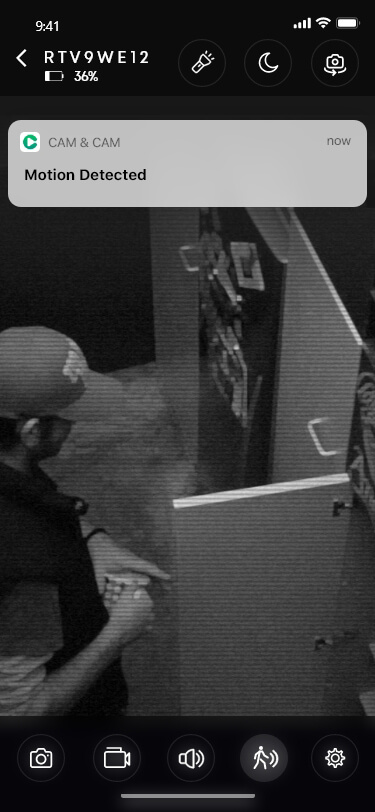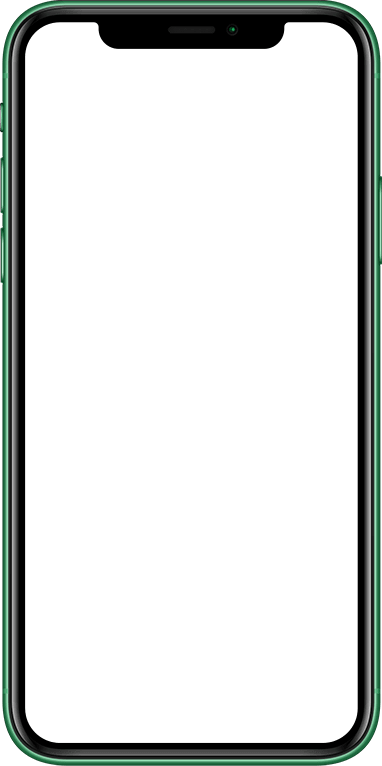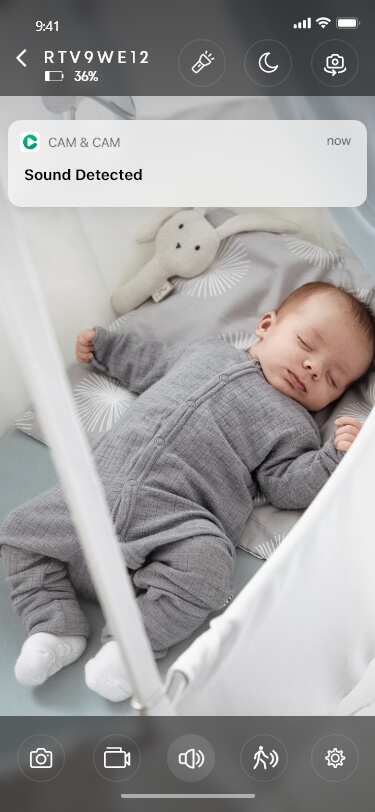 Simpliсity of Setup
Video streaming is set up with one click. The system generates a unique and secure ID code, protected from random selection and hack. To start watching the streaming User needs to enter this code on another device. Or several devices.
Cam&Cam has no limitations for the number of сonnections.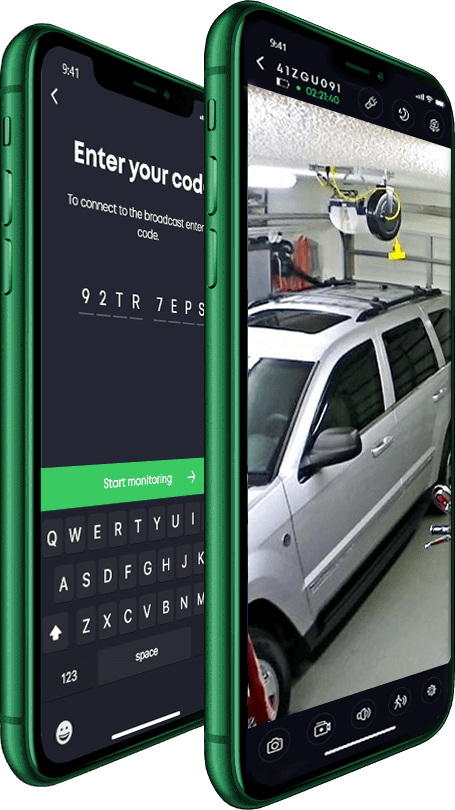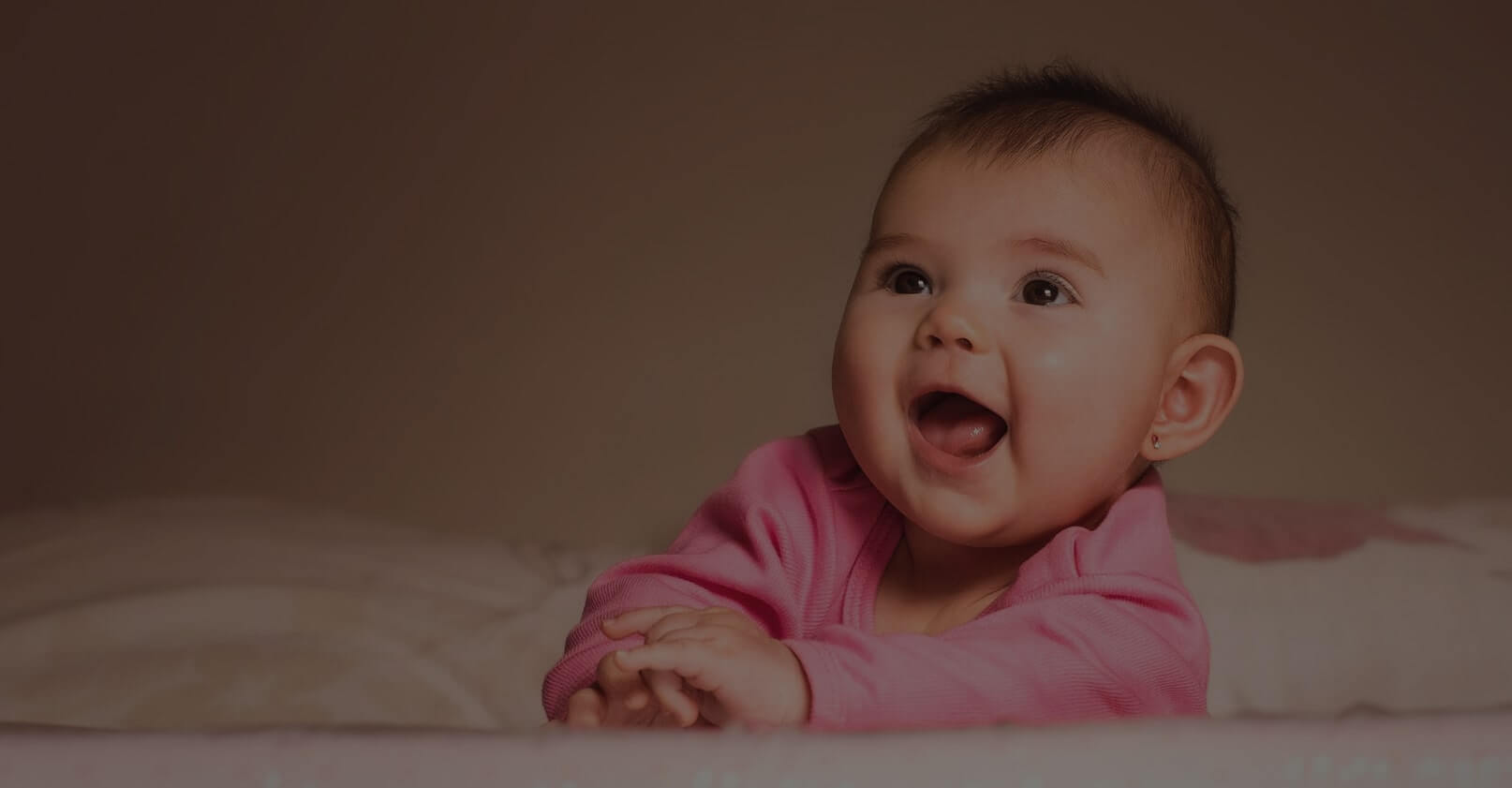 Baby Cam Mode
The application can be used as Baby Cam.
In "sound sensor" mode the application will inform parents, when their child wakes up.
Always Near
The User can send a voice message to the streaming device. For example, to sooth the child by singing him a lullaby.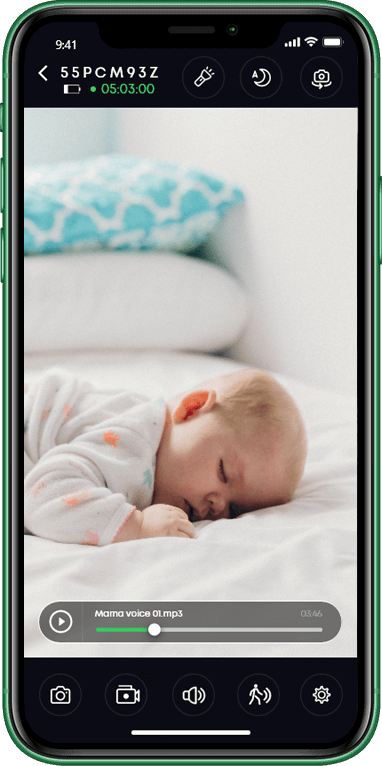 Or it is possible to choose one of application default melodies specially selected for children.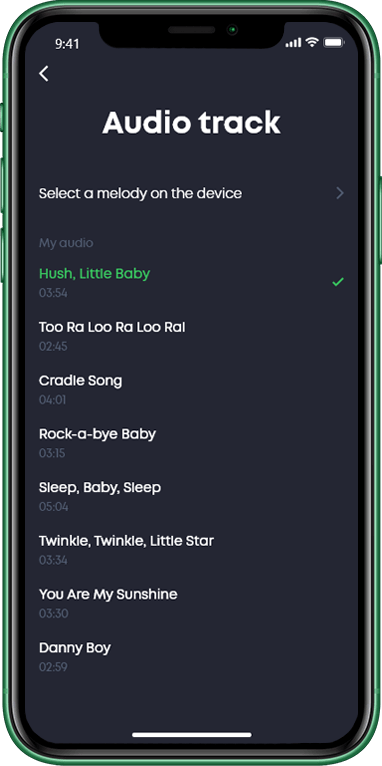 Application has a free trial period. After it is over you can buy a subscription and use the service without limits
Stability under high load
Streaming may be watched on many devices. The app will sustain the load
Processes are optimized for maximum, the battery of streaming device will keep the charge as long as possible