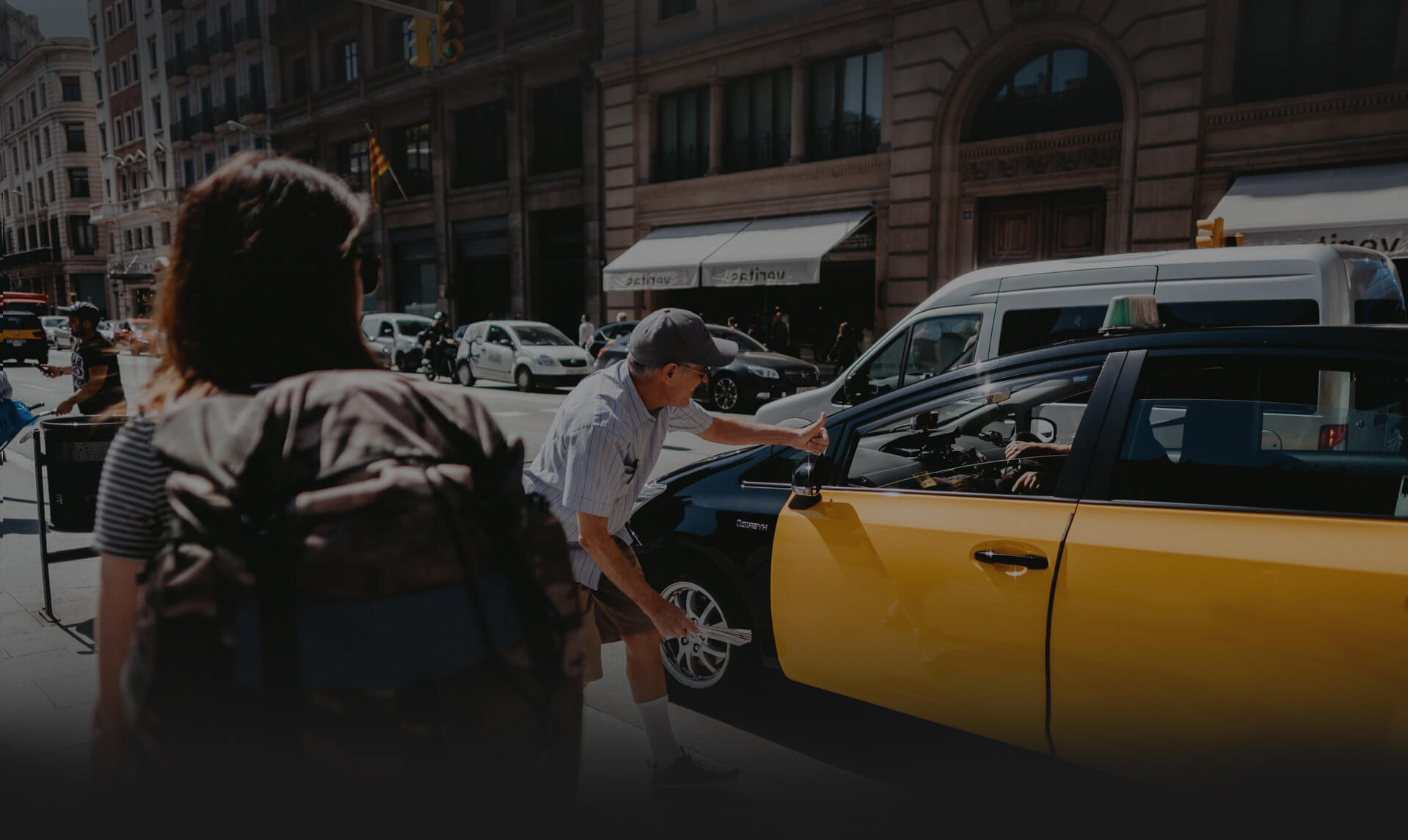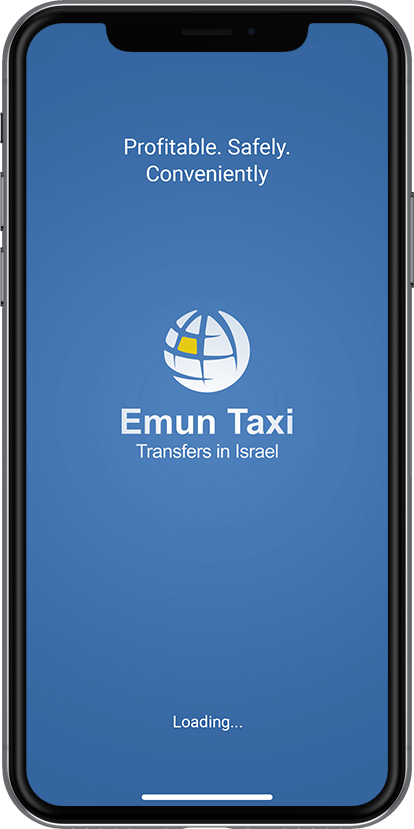 Multifunctional taxi service
Task
To develop an ambitious taxi service.
With Emun you can:
Book different types of usual trip
Book a tour ( read about it, leave a feedback)
Order a courier delivery, personal driver and even medical escort
To develop the driver app with counter, online payment and different travel modes.
To develop a website with the apps functionality and extensive admin panel for the management of the service.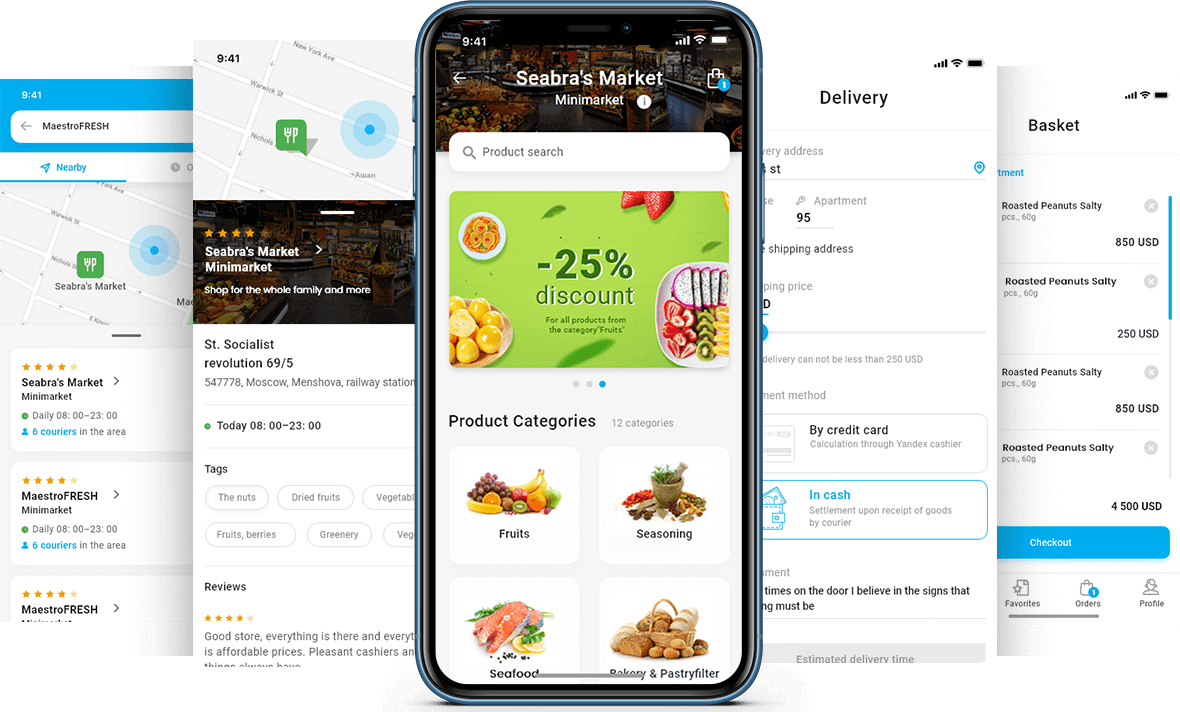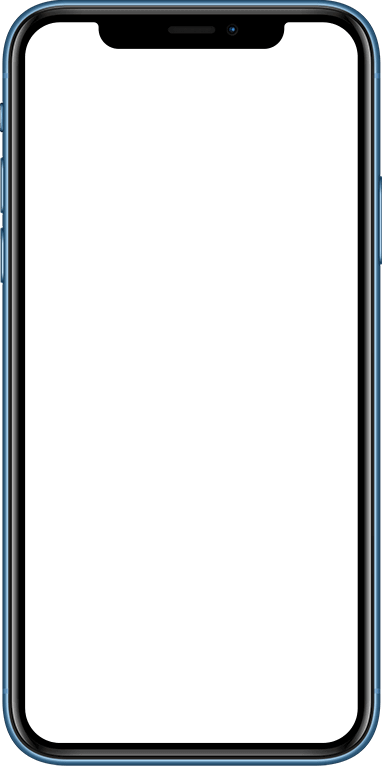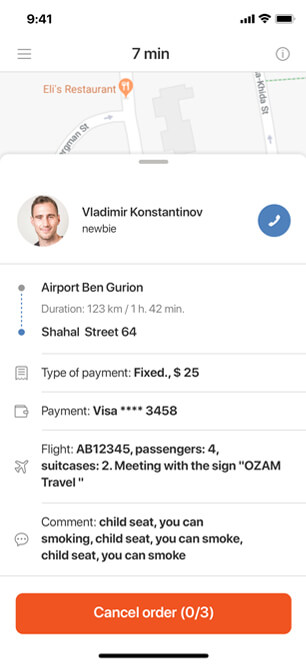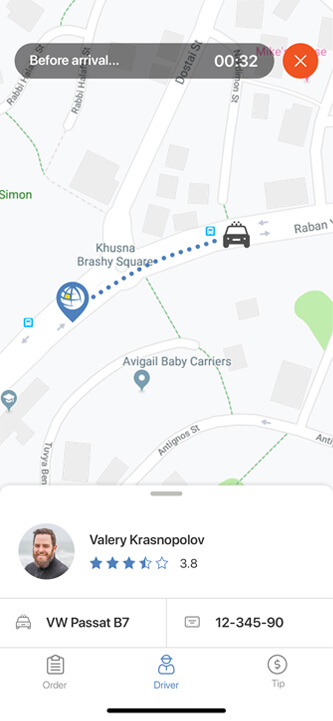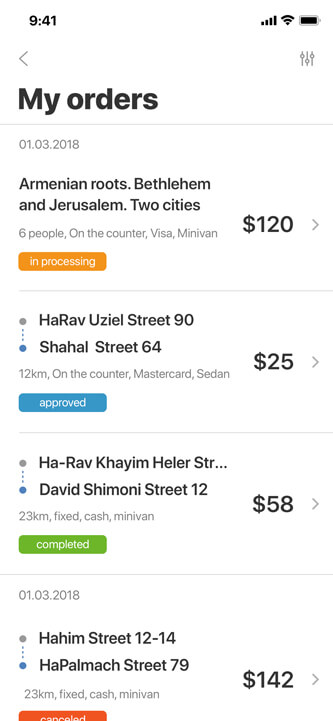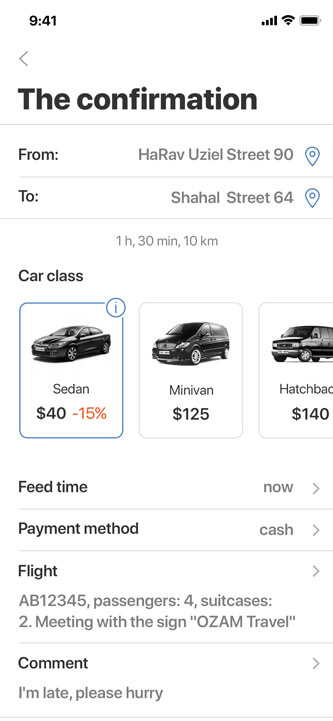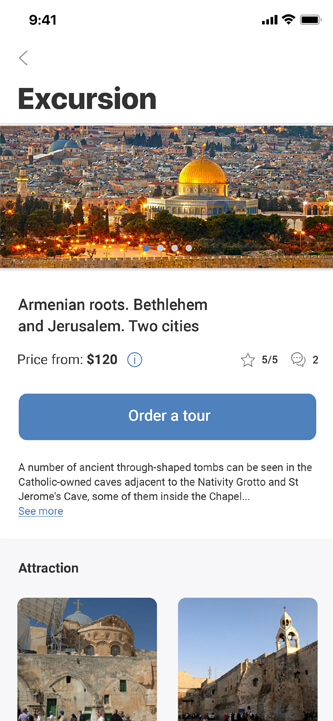 Convenient App for Taxi Driver
We developed 4 apps: for Driver and Courier, iOS and Android
Book a taxi to the airport. Specify your flight number and get your taxi in time even if the flight delays. Driver will meet you on arrival with a sign labeled with your name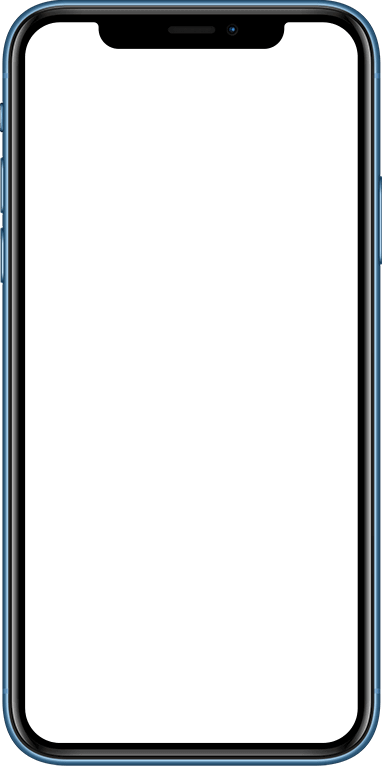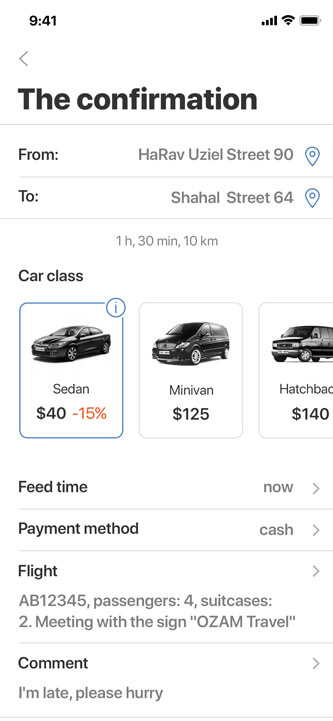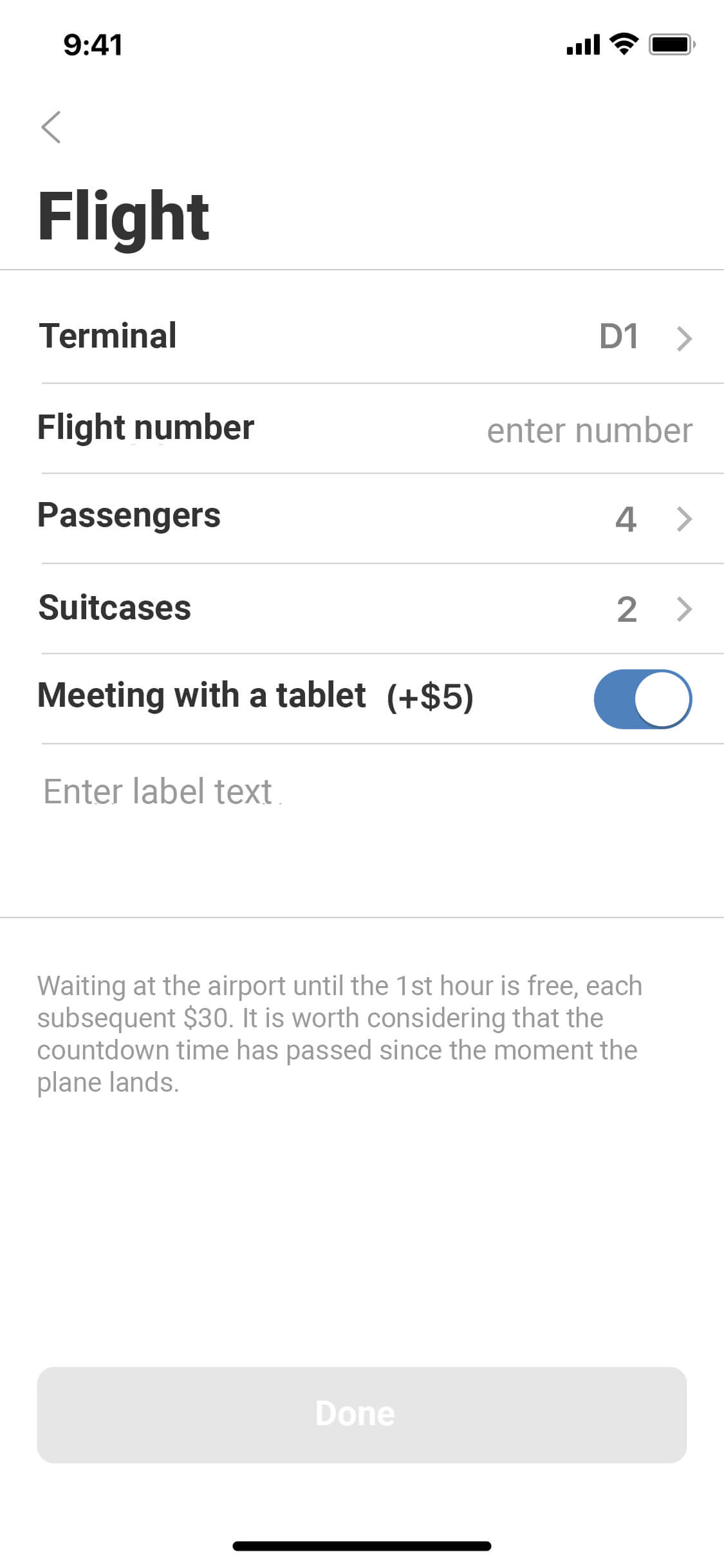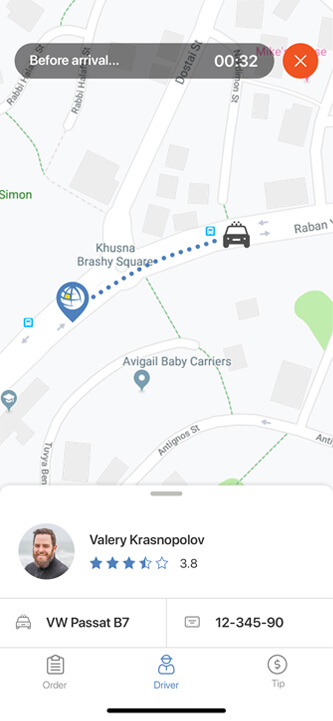 Choose the class of vehicle, way of payment and destination. Additionally, pieces of baggage and number of people in the car
Service also allows to hire a personal driver for fixed price
Finances and Payment
User can pay for trip in cash, via credit card or PayPal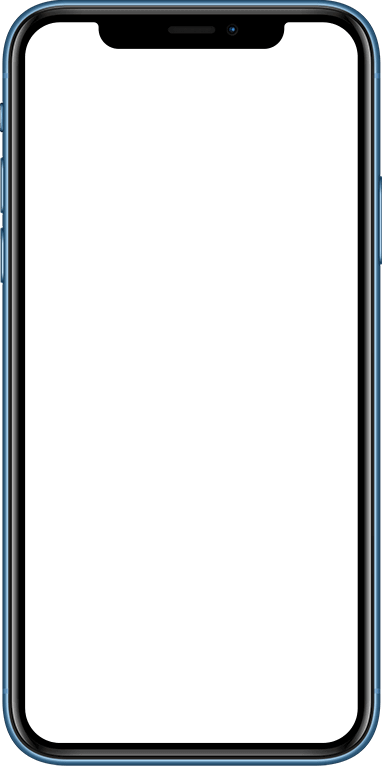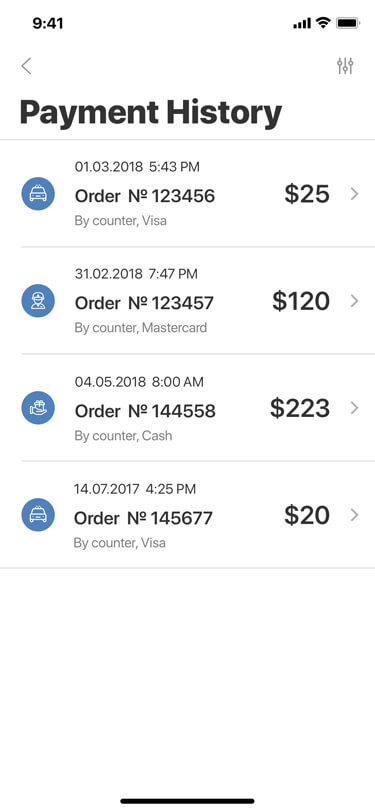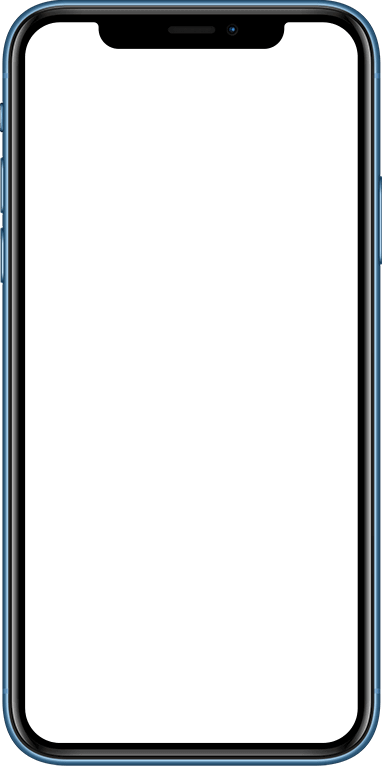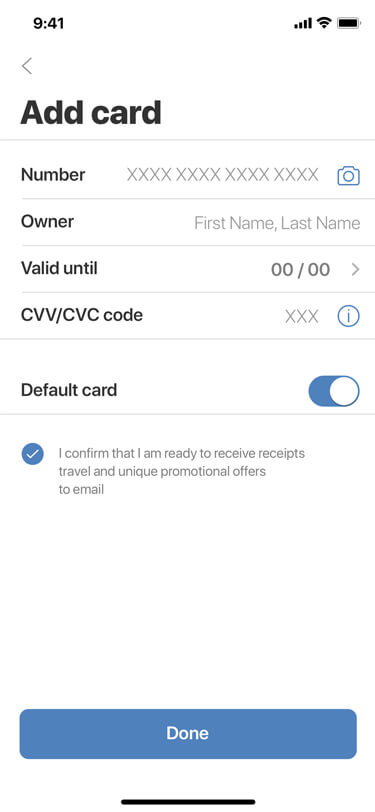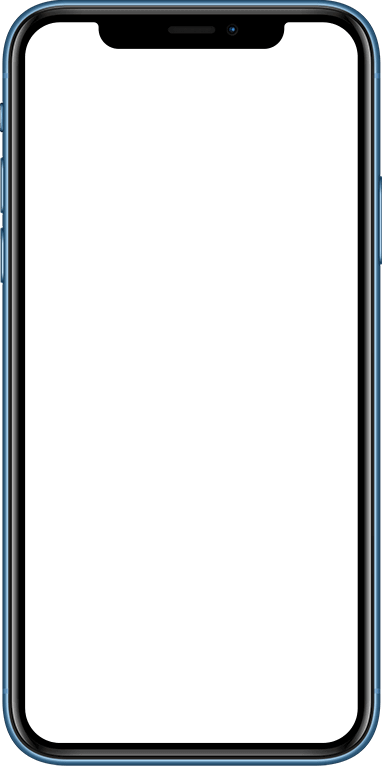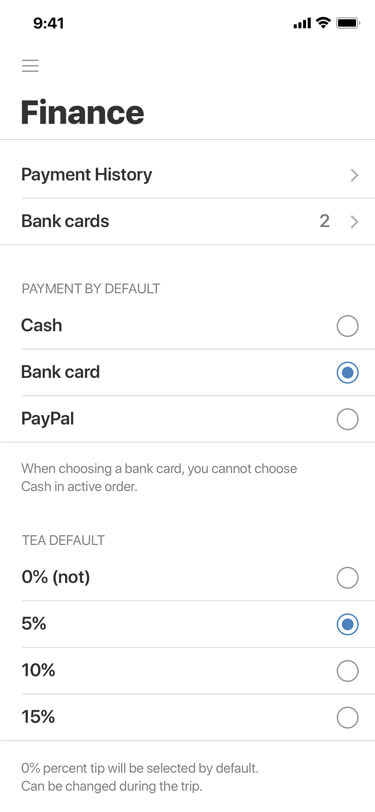 Order and Payment History
User can overview all previous operations
Linking of Payment Account
User links his card safely via protected protocol
Tips
If the User likes the trip, he can tip right from the app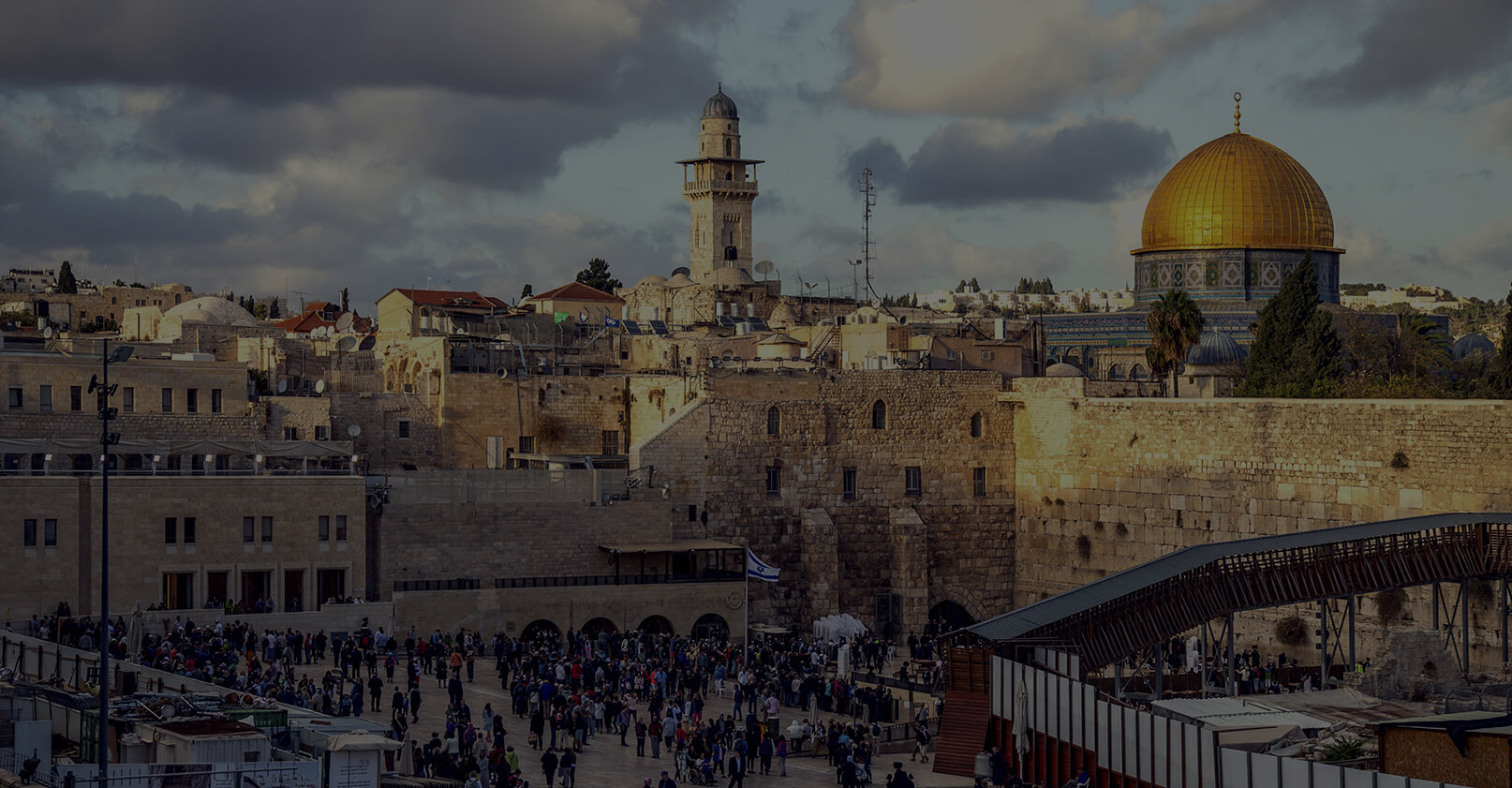 Tours
User can learn in advance and then book a tour in Israel
Tour Details
Each tour has general information, photographs, detailed route and its description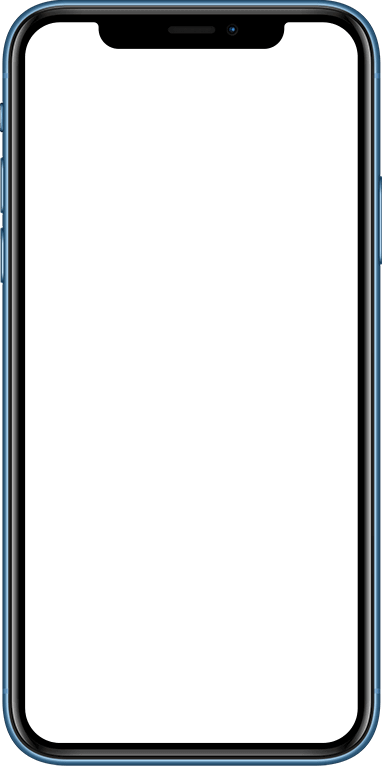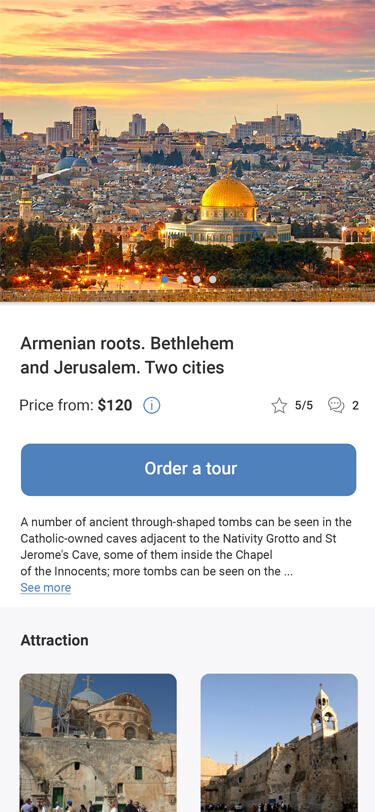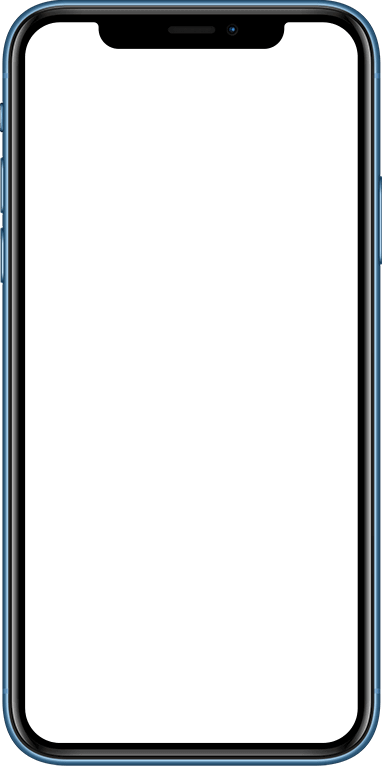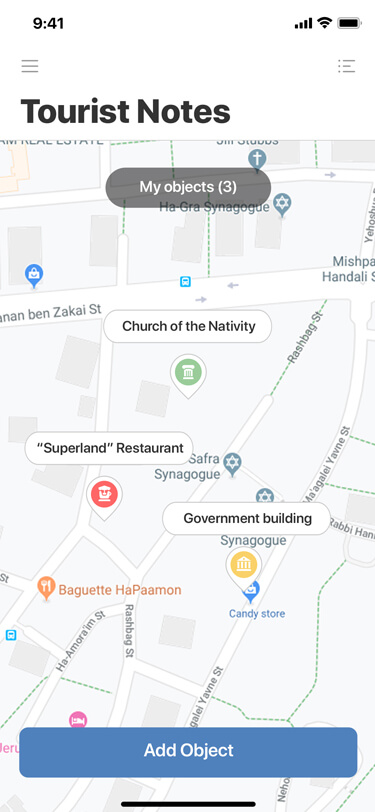 Tourists' notes
User can overview other tourists feedbacks and notes. And leave his own note. It will create a special mark on the map, where User can tell about new sight. But the service management should approve it first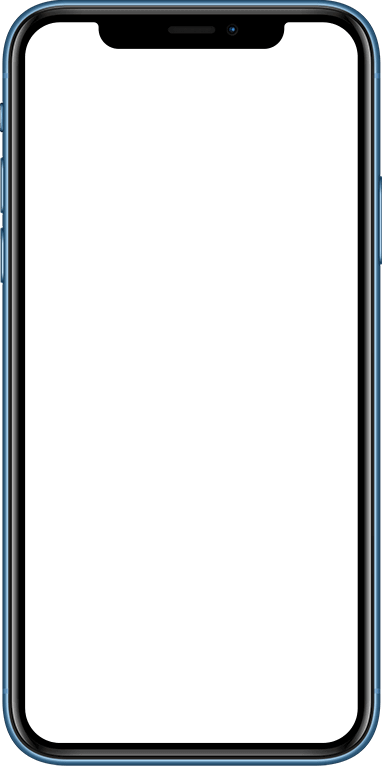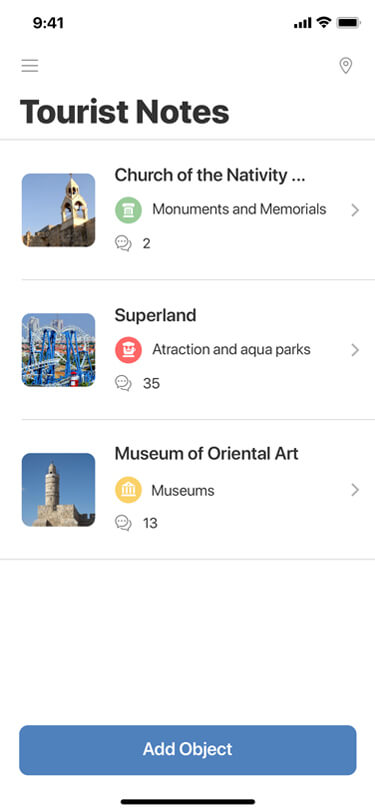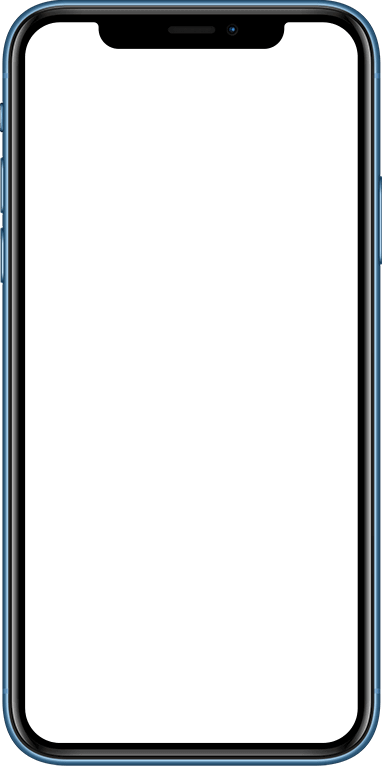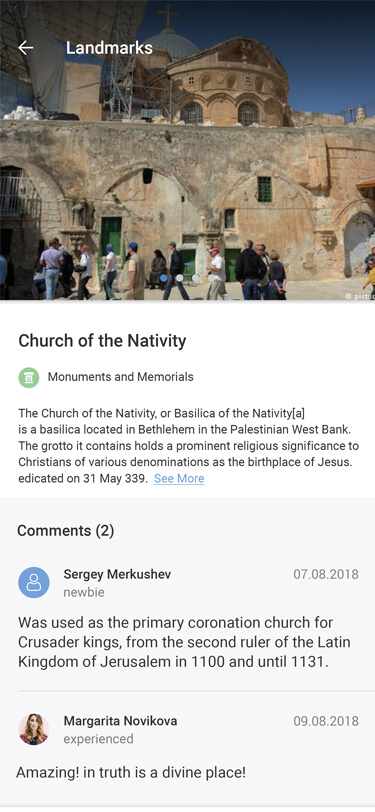 Other Services
Emun provides other services, which can interest the User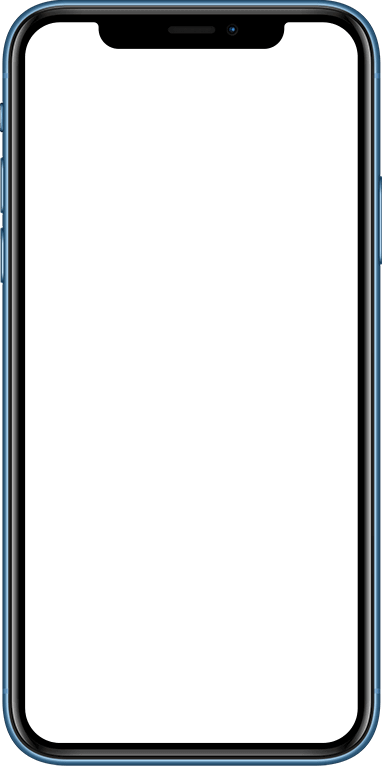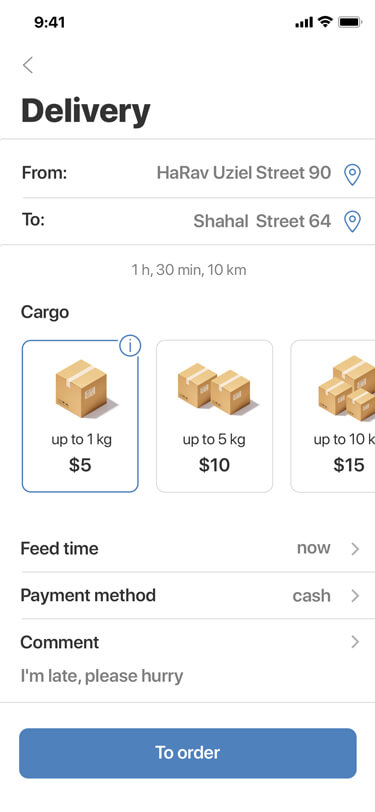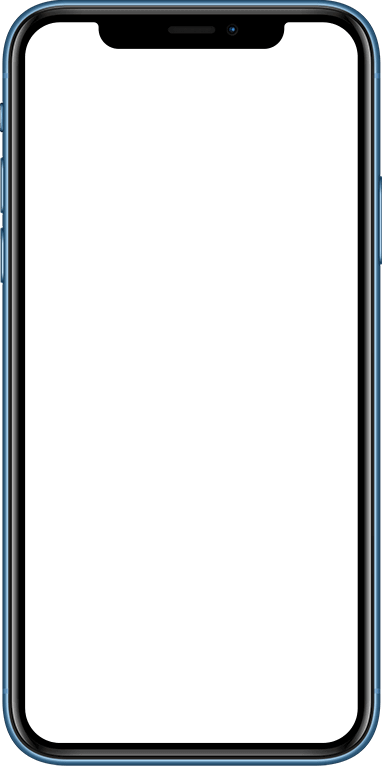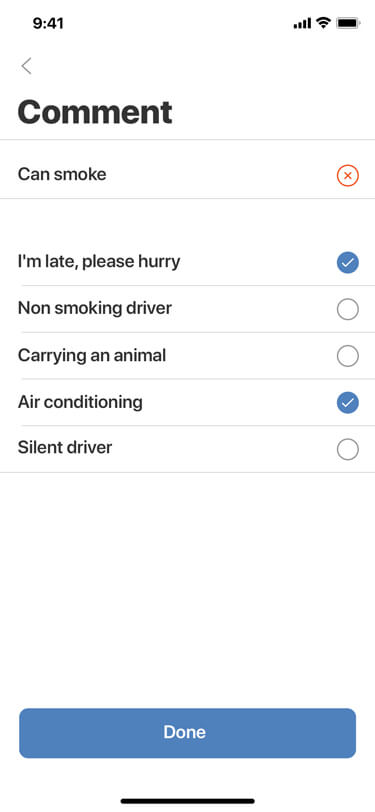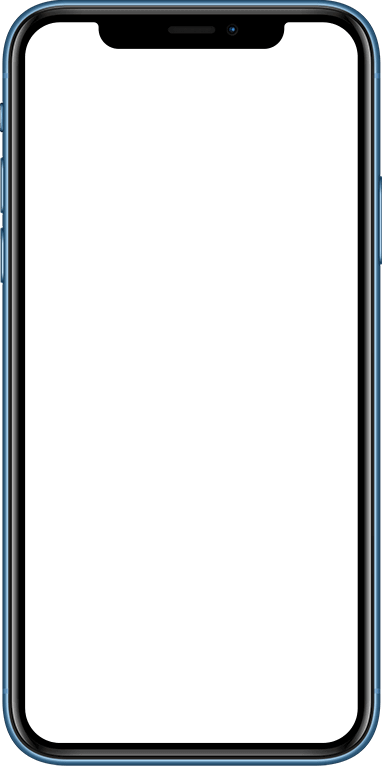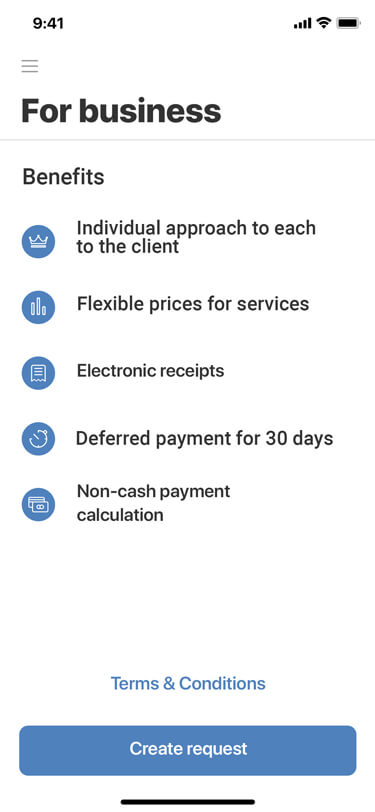 Courier Deliveries
User can order a courier delivery. Choose the parcel volume, add an assignment, specify the receiver's address
Postponed Delivery
User can place an order in advance, specify time and terms of delivery. Driver will come in time, and User will receive a reminder via app
Business Solution
Company provides profitable conditions for business trips organization. Partners can apply via app or website. They will get a separate app interface and own admin panel after signing of agreement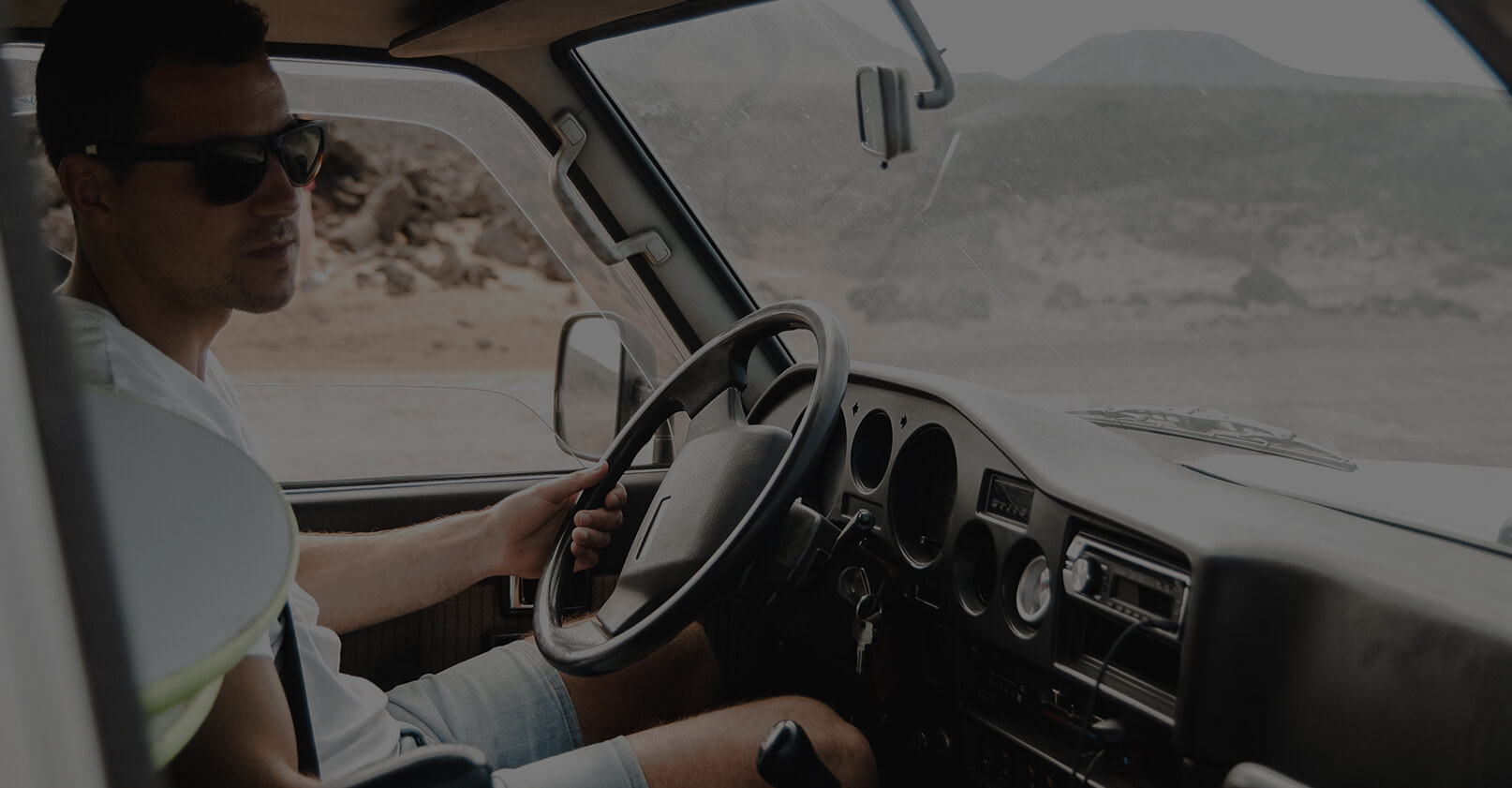 Driver App
Company has its own staff of drivers, couriers and guides, who provide the whole range of services. All of them also use developed app in their work
Getting Started
Some drivers are employed by the company, so their personal data is entered via Admin panel.
To get started, they should login using their phone number and password, received via SMS.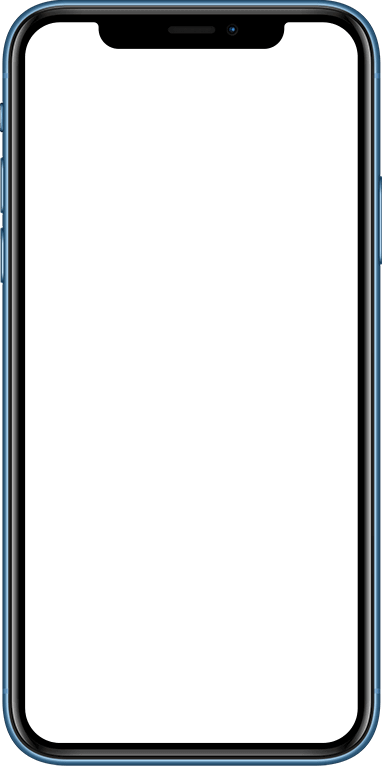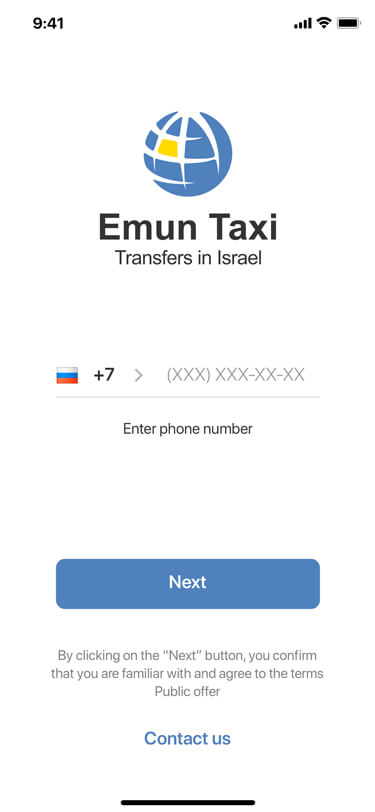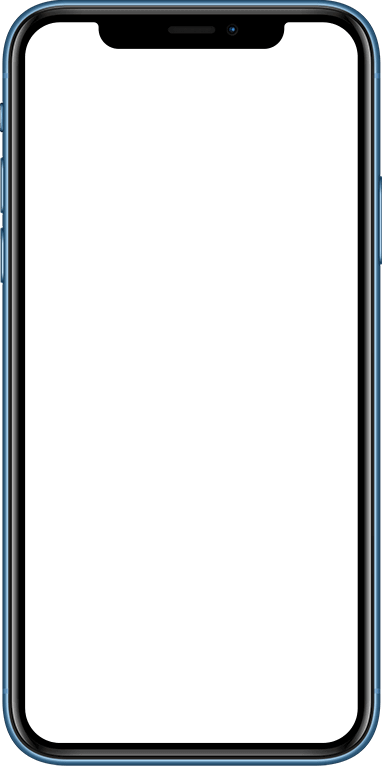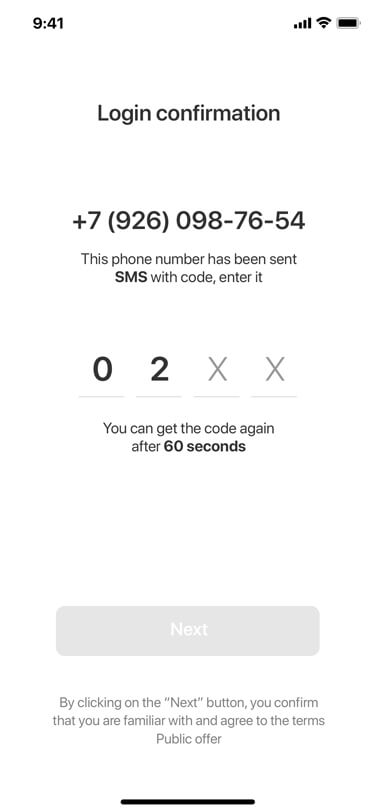 Working Solution
Emun Drivde is the main driver's working tool. That's why the app is very convenient and contains useful functionality
Detailed order information includes suggested optimal route of delivery
A separate section contains detailed information about earnings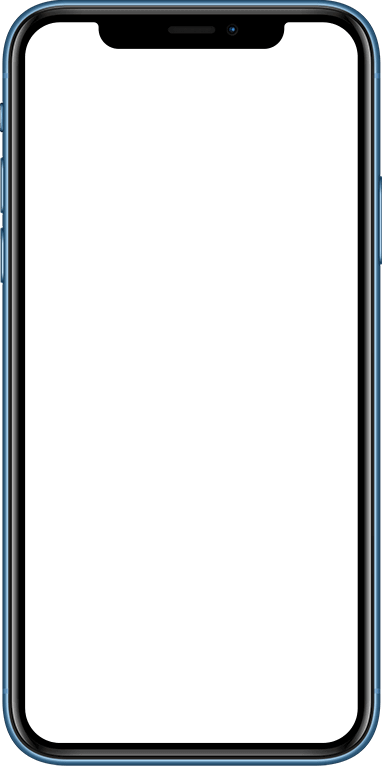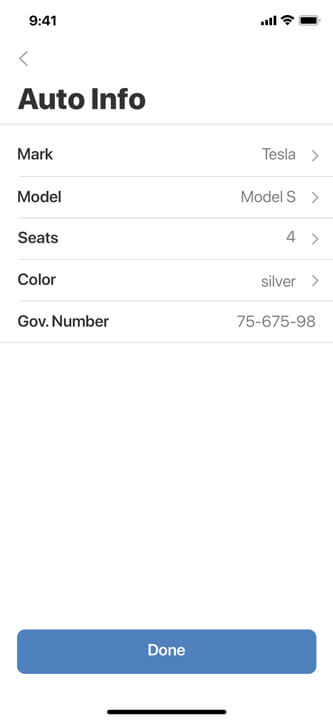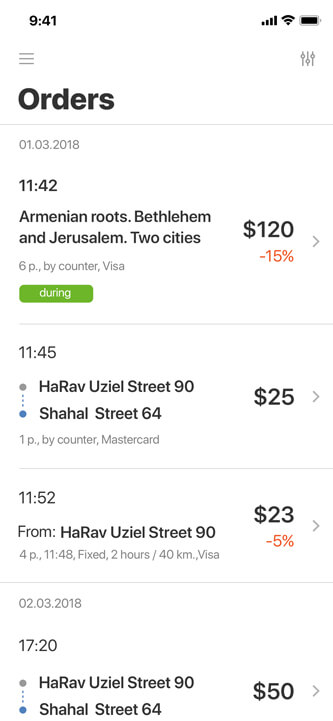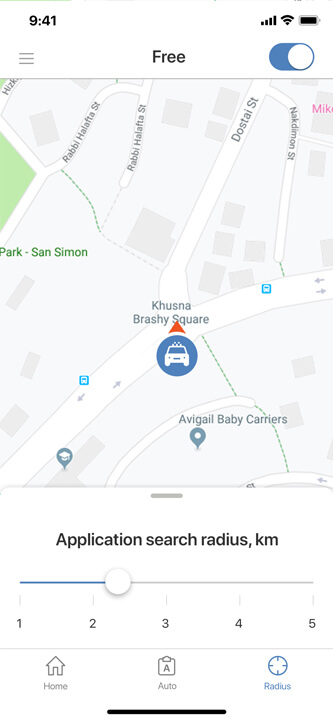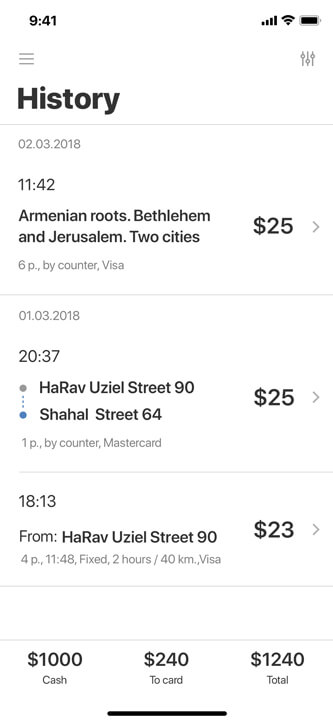 If the User wants to become a company driver he should fill in an application and get authorisation via the app
Service provides a special mode,which selects orders on the driver way home at the end of the working day. It provides the best profit for Drivers
Admin Panel
Admin panel allows to manage each of many service aspects in convenient way.
Many services, applications of new drivers, clients orders are gathered in one place. At the same time the interface doesn't look overloaded.
Superflexible tariff setting.
Display of driver's location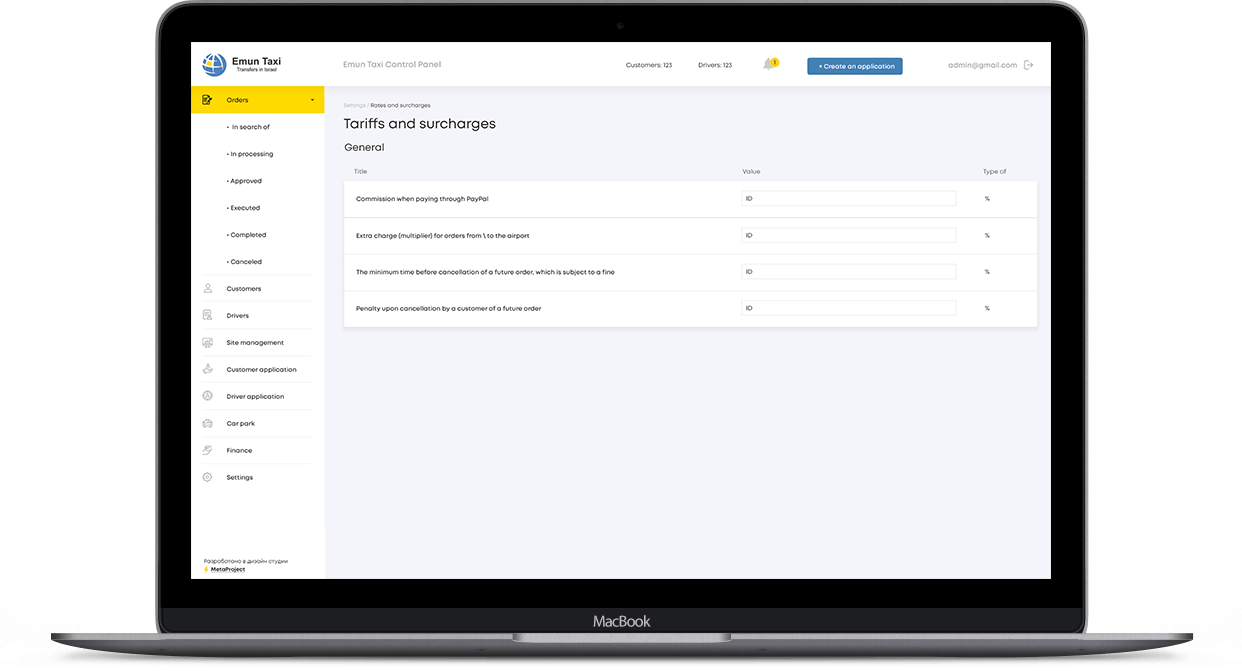 Driver's Account
It's possbile to manage all of Emun's drivers from admin panel