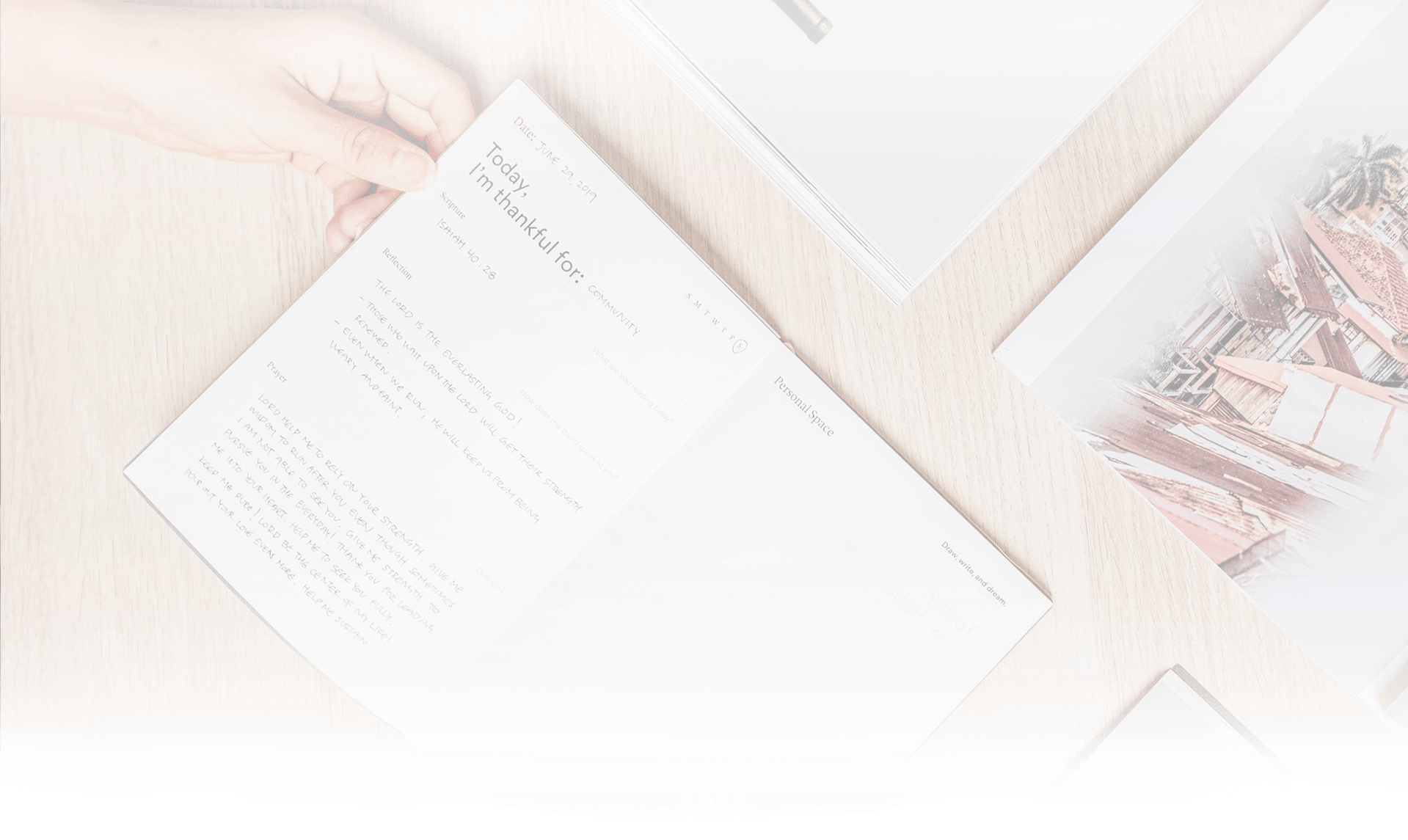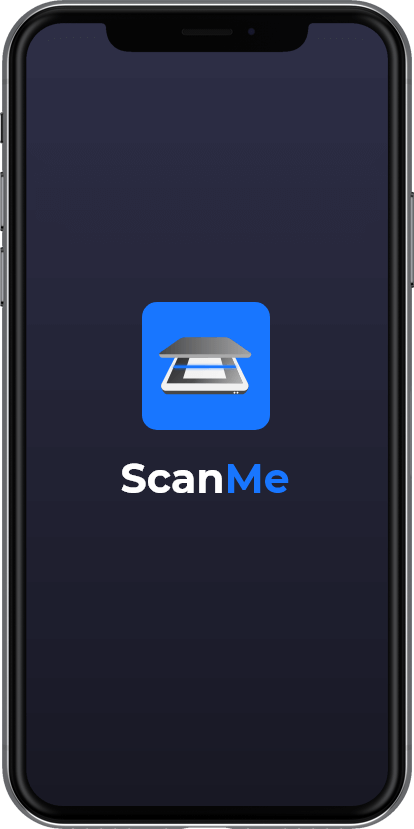 Download the app from Apple Store or Google Play
Task
To develop an app for advanced scan and store of documents.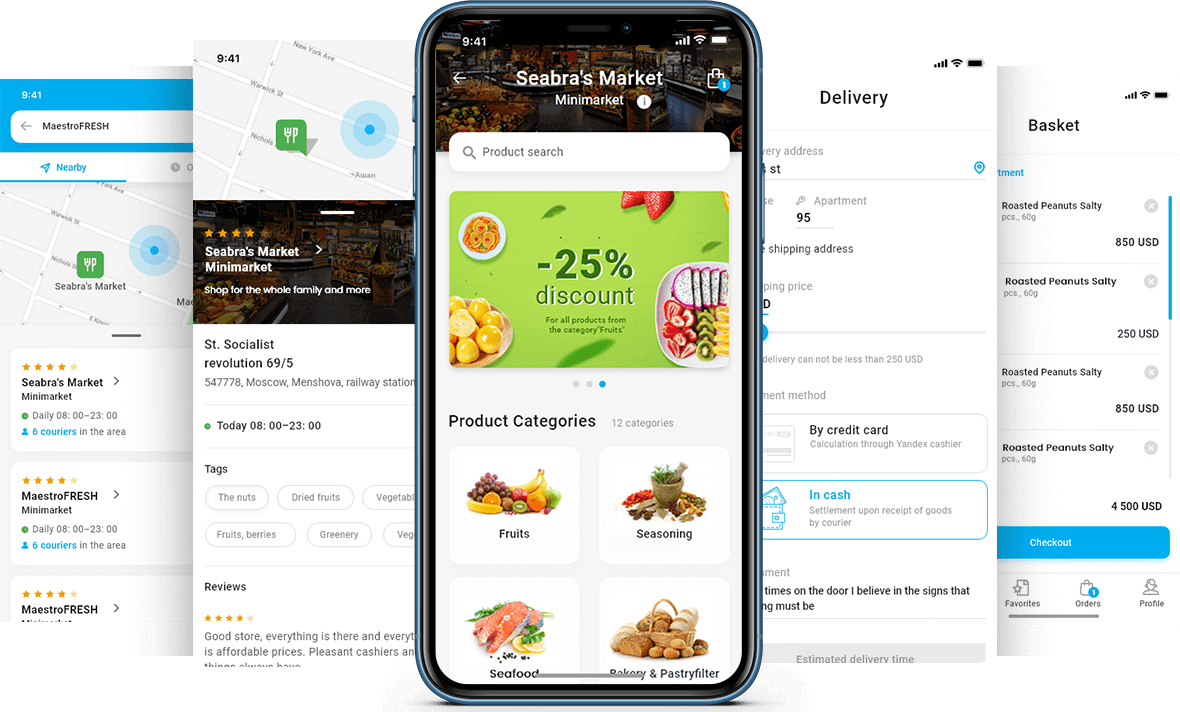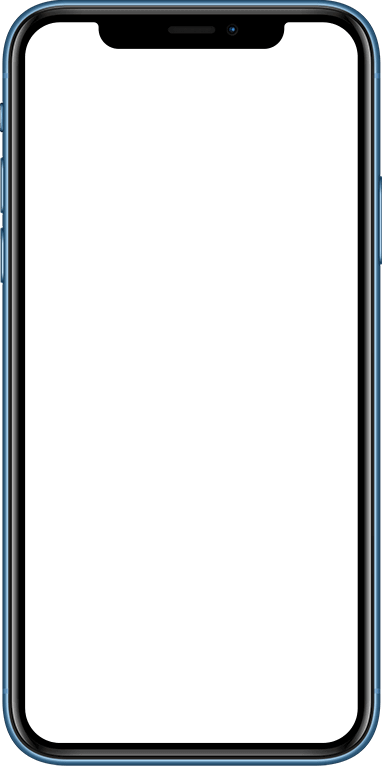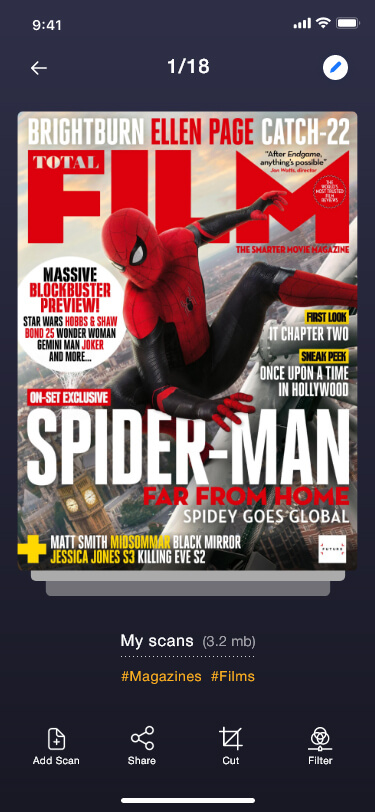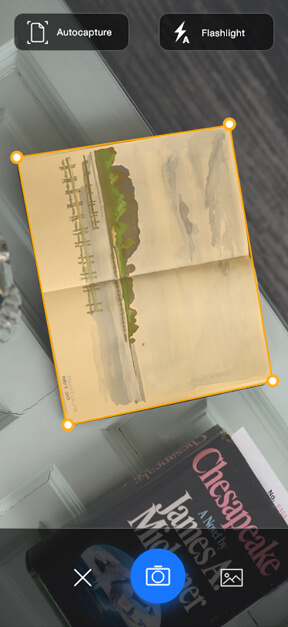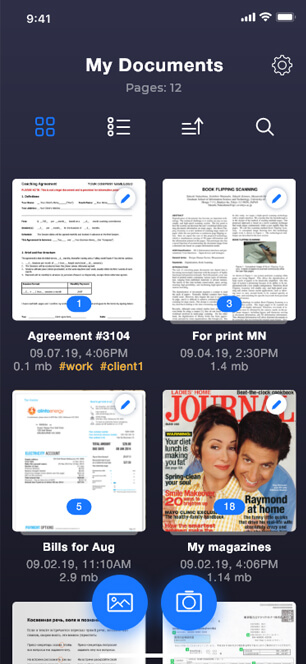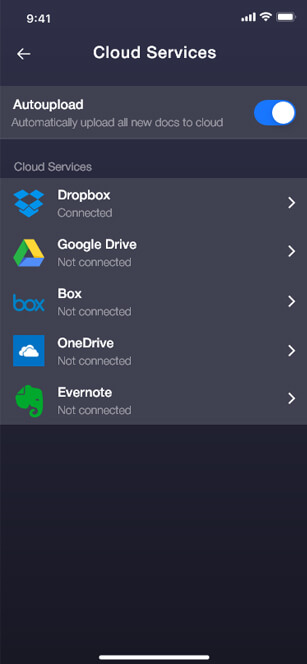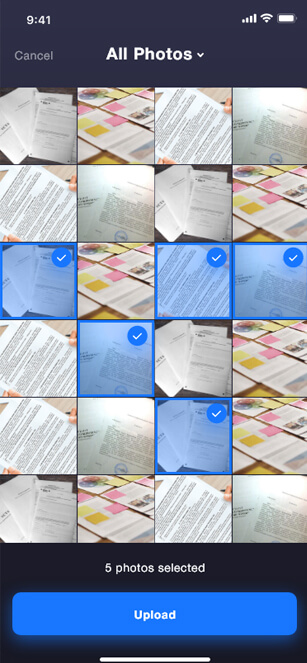 Scanning Technology
Forget about huge flatbed scanners! ScanMe is a full-fledged scanner in your pocket. And even better.
Image is properly aligned even if the photo was captured at a slight angle.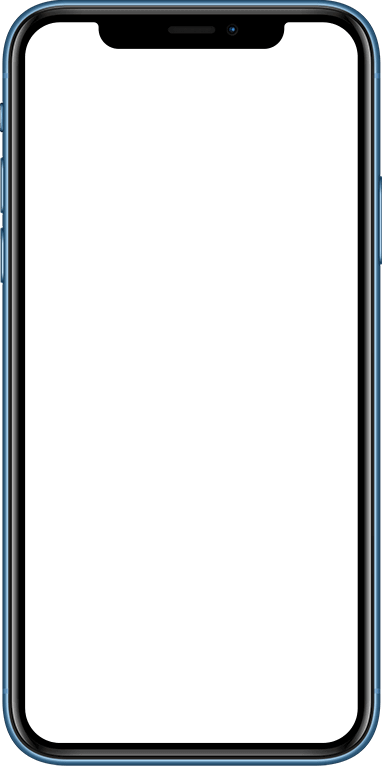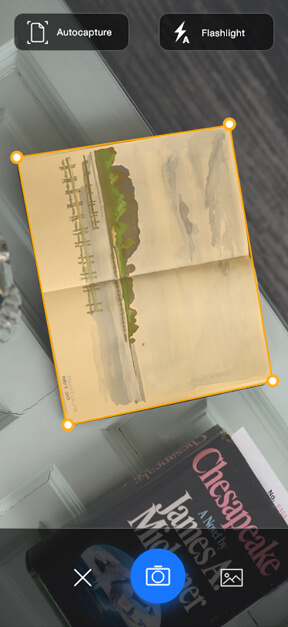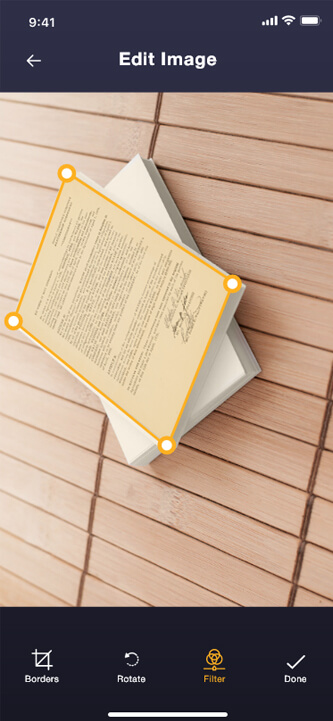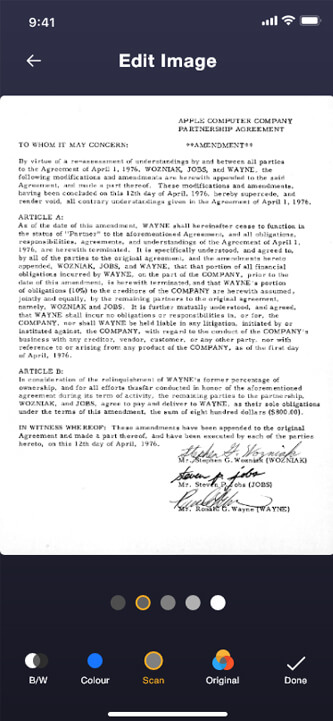 Page edges are detected automatically even on a light background.
Special graphic correction enhances the legibility of documents, ensuring they're readable.
Cloud Services
Scanned files are saved to Dropbox or Google Drive. Choose one or several cloud services and upload scans automatically.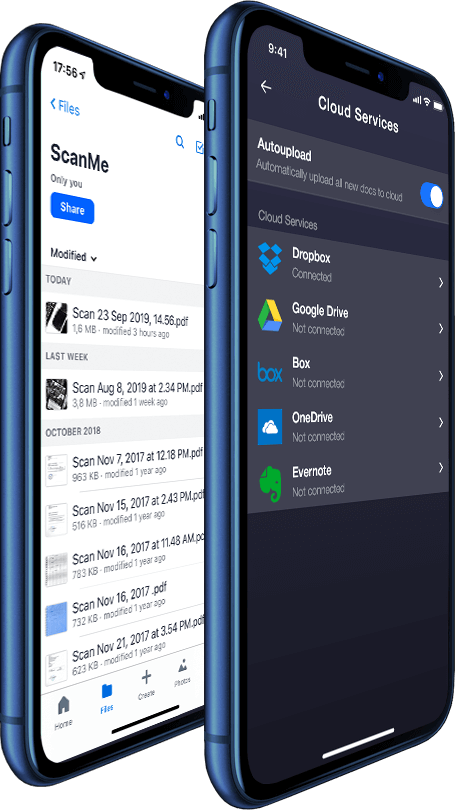 Work on Documents
ScanMe also good to store and quick access your scanned files and documents.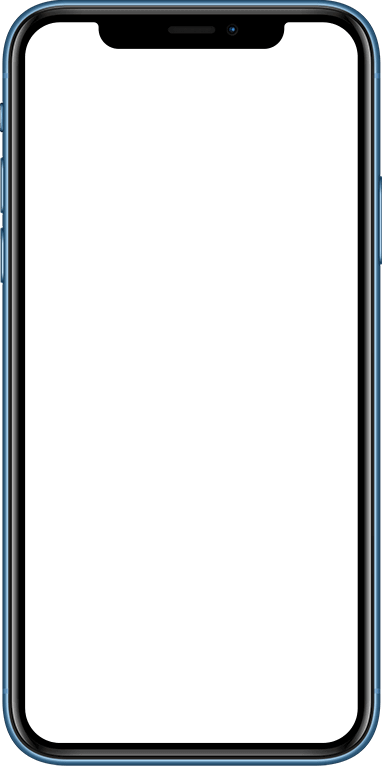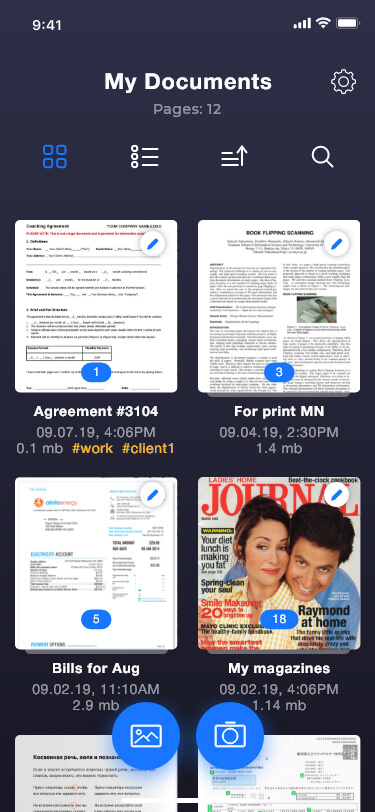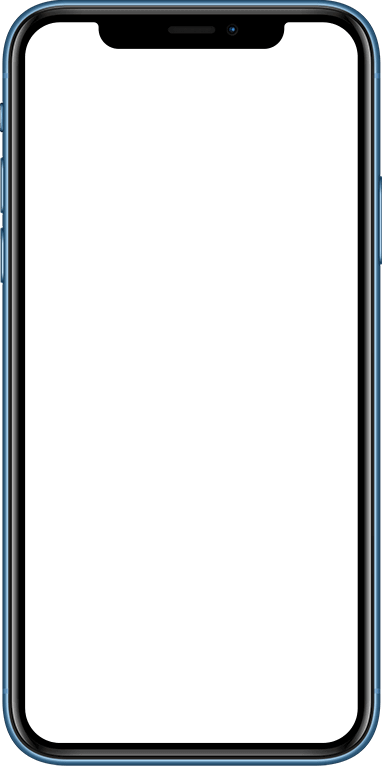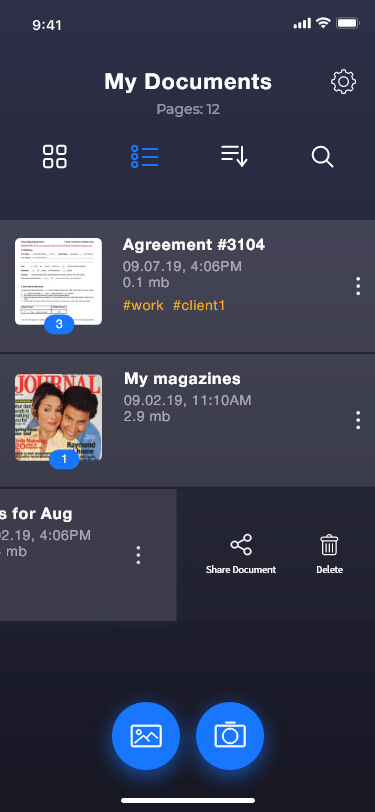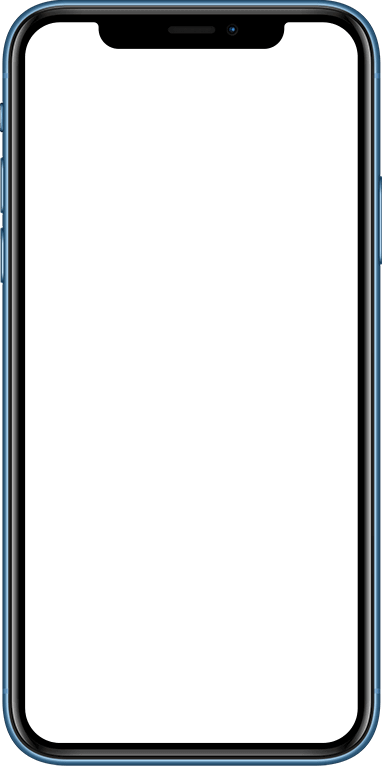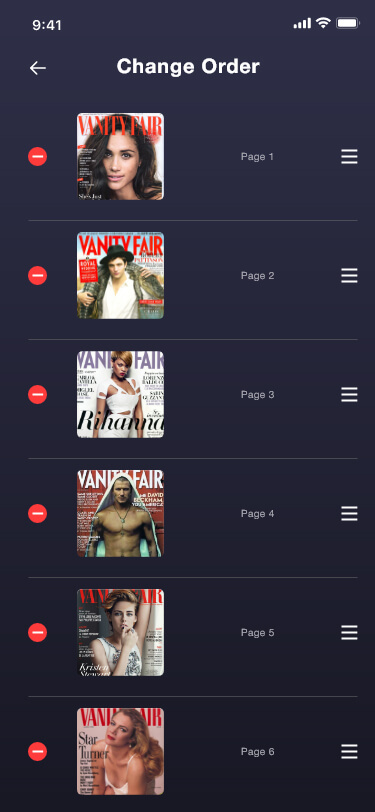 Convenient Work with Documents
Thumbnail and list view. Sort scans by date or title.
Tags and search
Tag your files and group them by meaning. Search by tags and title helps to find the necessary scan easily.
Sorting and re-shooting
Change the page order in scanned file any time. Delete, re-shoot or add new pages.