Careers
Do you have a passion for what you do?

We certainly do, and that's why we're seeking individuals who resonate with our values, aspire to make an impact in the digital landscape, and are capable of devising astonishing solutions.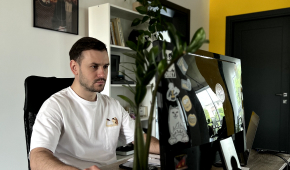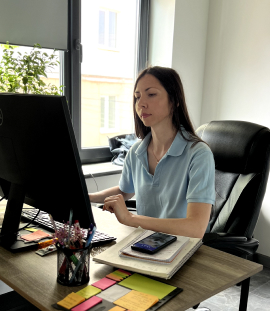 Explore our brand-new job openings and don't hesitate to showcase your talents!
Couldn't find the right vacancy for you?
Get in touch with us, and we inform you when we have new position
HR Department
[email protected]
Linkedin