Proficiency Tests
The system supports the creation of proficiency tests for candidates as well as to check the qualifications of current employees of the company. HR managers have the ability to create multiple-choice or single answer questions and video and photo files can be added as supplementary information. All tests can be sorted into folders for easy navigation.
Candidates Database
All test results are stored in a candidate database. HR staff can easily access each person's information, see the answers provided on the tests, leave comments for internal review and flag candidates who can be made a job offer.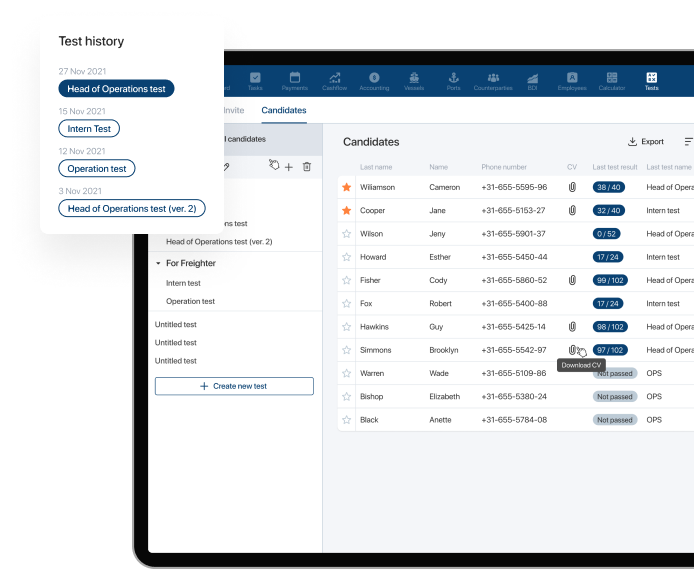 Accessibility
Tests can be passed on any available device, thanks to the system's fully-responsive layout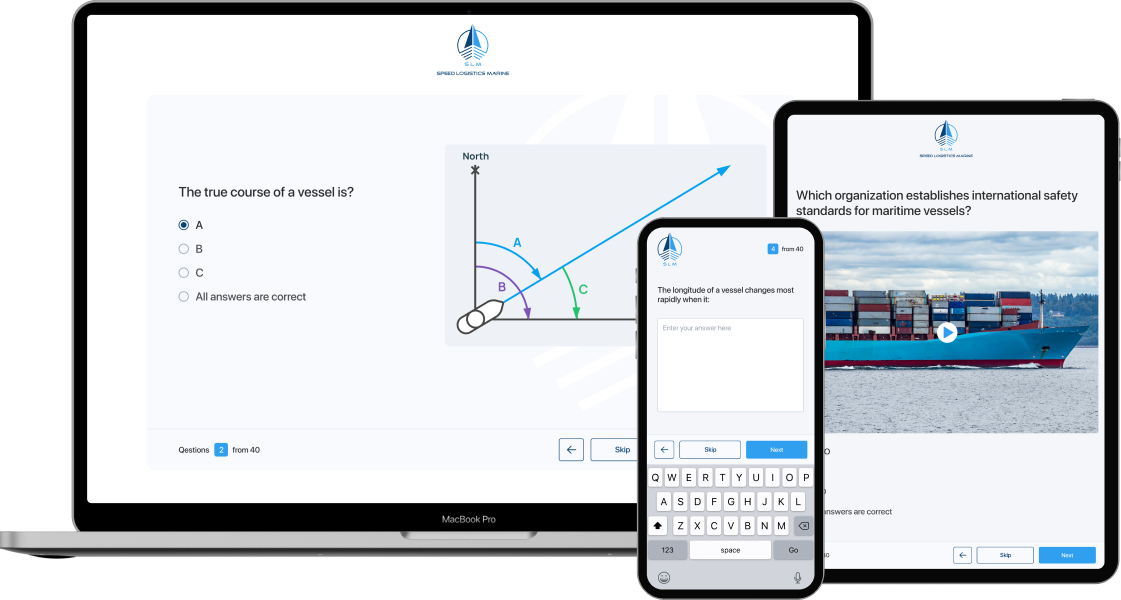 Test Setup
HR personnel can generate unique links to tests to send to prospective candidates, or they can opt to allow access to tests only to candidates registered in the candidate database.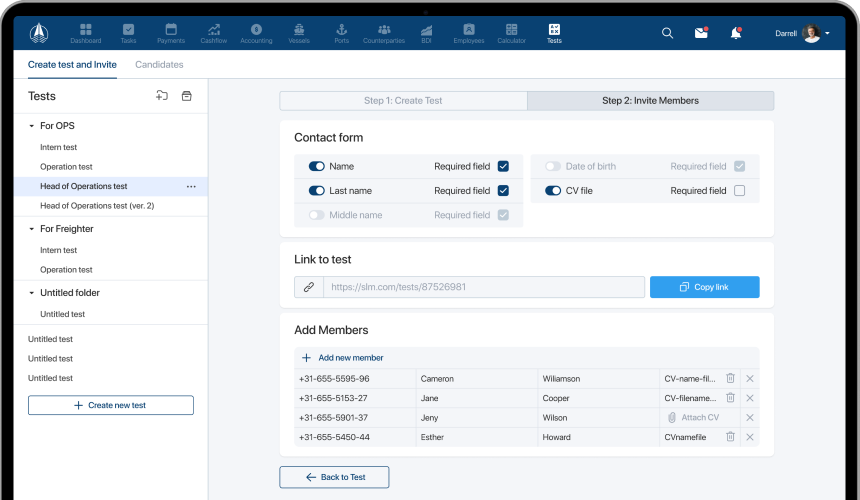 Allow us to help you build your next venture
Leave a request and our manager will contact you shortly.